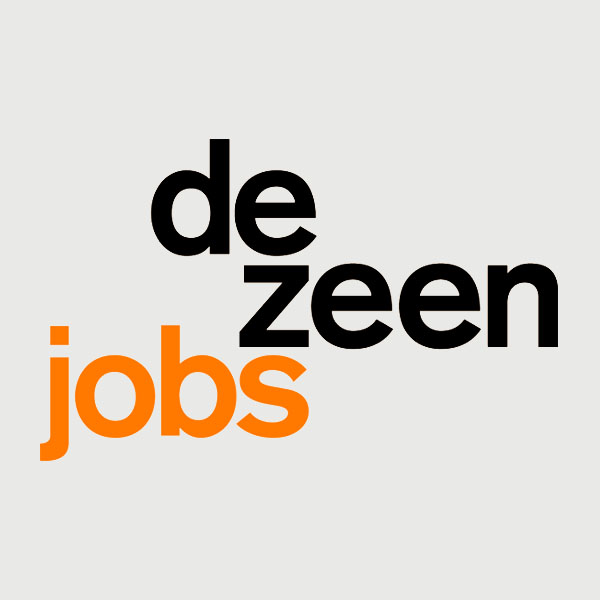 Marciano Architecture is seeking an experienced architect to join its team in Marseille, France.
Marciano Architecture is a French office based in Marseille. The studio is a place of creation and experimentation; we love working on several scales of architecture and varied programs. We actually work on urban farm, sports complex, and housing programs. We are seeking an Architect with a minimum of four years working experience (or more) in major national or international architect firms with 'built' projects experience, who are strong in design/control of building details/key joints.
Job profile
The applicant must be fluent in French, have to be very strong on BIM design (Revit or ArchiCAD) also strong in construction packages and detailed design coordination, familiar with construction stages. He has to be strong in, 2D and 3D drafting with ArchiCAD or Revit, (AutoCAD welcome). Possibly graphic work with Photoshop, and Indesign, 3D modelling with Rhino or SketchUp or 3ds Max. The applicant should also have great communication skill with a warm and cheerful personality. Confident and positive with hard competition schedules, well organised, and has the ability to deal with multi-tasks. Immediate start!
Please submit applications including cv and work sample portfolio in PDF(< 4MB) using the 'apply' link below.
or
MARCIANO ARCHITECTURE 301 avenue du Prado 13008 MARSEILLE France.
Tel: 04 96 12 09 29
Fax: 04 96 12 09 30.
Applications have closed.