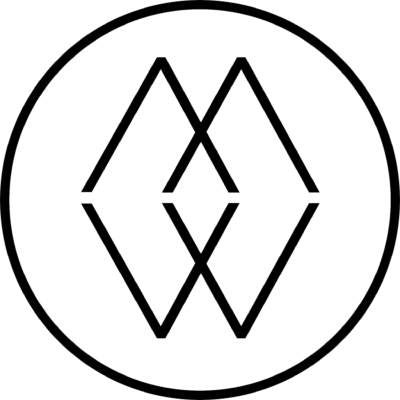 Marek Wojciechowski Architects is looking for recently qualified Part 3 architects/Part 2 architectural assistants to join its London practice.
Marek Wojciechowski Architects is a London-based practice with a strong reputation for delivering world-class projects with integrity and ambition. We focus on creative direction, architecture and design, producing exemplary projects across a range of sectors including private residential, commercial, mixed-use and healthcare.
The practice employs highly intelligent and driven employees, and is currently seeking those with relevant experience to work on a number of new and exciting commercial projects in central London.
Ideally the successful candidate will:
have experience using MicroStation
be proficient in, Photoshop and InDesign
have the ability to visualise, illustrate and present ideas clearly
have relevant UK experience
Since we strive to employ the best candidates available, all applicants will be required to meet the following requirements:
a recognised Part 2/ Part 3 or equivalent degree qualification
relevant experience working in architectural practice in the UK
an exceptional academic and career record
an impressive portfolio displaying strong design skills
strong writing ability
be confident, attentive, organised and pro-active
be fluent in both spoken and written English
How to apply
If you feel you fulfil all of the above criteria and wish to apply for this role, please email the following items using the 'apply' link below.
(Maximum 8MB):
your CV
a brief PDF with examples of your own work
a short covering letter about yourself, including a statement that the application is in response to the Dezeen Jobs post
Or post the hard copy to:
FAO Peter Brown
Marek Wojciechowski Architects
66-68 Margaret Street
London
W1W 8SR