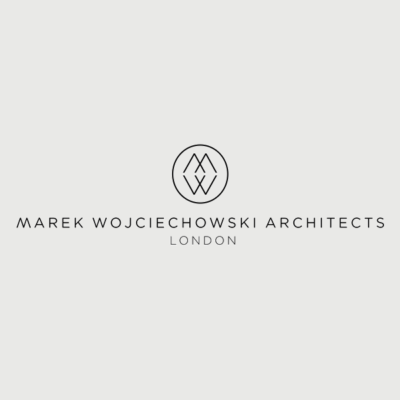 London, UK
Part-II architectural 3D artist
at Marek Wojciechowski Architects
Marek Wojciechowski Architects is recruiting for a Part-II architectural 3D artist to join its London-based team. 
Marek Wojciechowski Architects (MWA) is a London-based practice with a strong reputation for delivering world class projects with integrity and ambition. We focus on creative direction, architecture and design, producing exemplar projects in the high-end residential and commercial sectors.
The practice employs highly intelligent and driven employees, and is currently seeking Part-II assistants with expertise in producing 3D visualisations. Experience in central London commercial, mixed use and residential projects would be hugely beneficial.
<strong
– be proficient in 3D SketchUp and V-Ray (Candidates will not be considered without this)
– demonstrate high level of skill in post-production of visualisations in Adobe Photoshop
– hold an impressive portfolio displaying strong 3D visuals
– experience in 3D Studio Max
– be proficient in MicroStation (2D), Photoshop and InDesign
– have the ability to visualise, illustrate and present ideas clearly
– have relevant UK experience
<strong
– a recognised RIBA Part-II or equivalent degree qualification
– relevant experience working in architectural practice in the UK
– an exceptional academic and career record
– strong writing ability
– be confident, attentive, organised and pro-active
– be fluent in both spoken and written English
Salary: generous salary for talented candidates
If you feel you fulfil all of the above criteria and wish to apply for this role, please email the following items to info@mw-a.co.uk (maximum 10MB) with the subject field 'Dezeen_Part-II architectural 3D Artist':
– your CV
– a brief PDF with examples of your own 3d visualisations
– a short covering letter about yourself
Or post the hard copy to:
Adam Arya
MWA
68 Margaret Street
London
W1W 8SR
You must sign in to apply for this position.
Previous job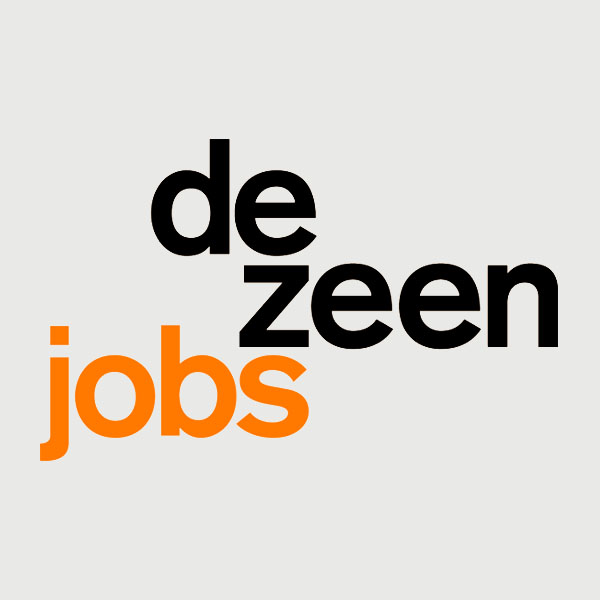 Senior designer
at Gift Republic
Next job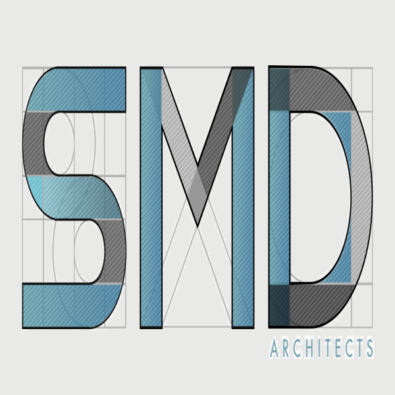 Part-II/Part-III architectural assistant
at SMD Architects Ltd