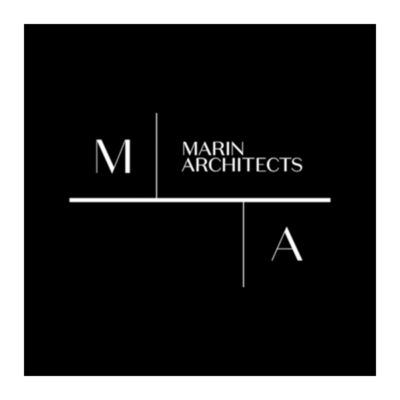 Marin Architects is seeking a project architect with CD knowledge to join its team in New York.
We are looking for an experienced, highly motivated, and organised architect to join our team. There will be an array of responsibilities and skills associated with the role.
Responsibilities:
the ideal project architect will develop the design provided by design team and construction documents for a range of structures
provide peer review of other team members construction documents and details. Assure quality control
client and internal communication skills mandatory. Be polite and thoughtful
assisting team members in delegating tasks to the project team and managing staff
create new drawings and modify existing drawings in AutoCAD with speed and efficiency
maintain client relationships. Interact with clients and contractors. Attend meetings with clients, contractors, and consultants
responsible for specific technical design aspects of a project including investigation, evaluation, and recommendation for design solution. You need to make decisions on architectural design problems and methods
complete complex or novel assignments requiring the development of new or improved techniques or procedures
ensure project specifications and drawings are being adhered to. Alert project manager and/or senior manager of divergences
anticipate and trouble-shoot project-specific problems and participate in developing and implementing solutions
keep up-to-date on building codes governing New York City
About us
We are a mid-size company and we have grown to become a leading full-service architecture firm with offices in New York City and New Orleans and a large portfolio of retail, residential, commercial, institutional, and mixed-use facilities. We have worked with some of North America's biggest brands and most prominent real estate developers. We are committed to providing you with a positive, productive work environment with opportunities for personal satisfaction and growth. We value the abilities and dedication of our team members and seek to foster an open, cooperative, and dynamic environment in which employees and the firm alike can succeed.
Qualifications and responsibilities:
ten years' minimum experience
team-oriented work style and collaborative spirit
capable of developing a full set of construction documents, as-built drawings and presentation of design
strong knowledge of AutoCAD, some knowledge of Revit and SketchUP
bachelor's degree in architecture minimum
site visits for construction administration
good knowledge of NYC regulatory municipalities
join our design team in the presentation of design to clients
Please send your resume and portfolio via the 'apply' link below.
This position is only available to applicants based in the United States