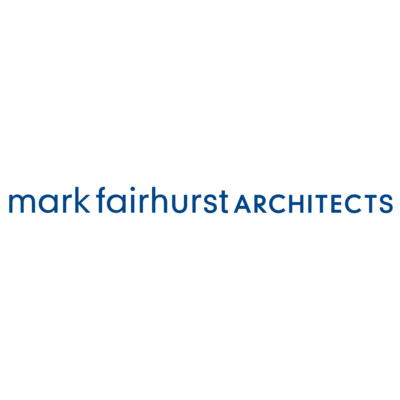 Mark Fairhurst Architects is looking for a RIBA Part 2 architectural assistant to join its London practice. 
We are seeking an experienced, enthusiastic and talented RIBA Part 2 architectural assistant to work on a variety of projects including: residential and commercial new build redevelopments; residential listed building conversions; one off house design; and domestic extension and refurbishment projects. We work in a studio based architectural team environment located near London Bridge. We are a RIBA chartered practice and support our staff with personal career development.
A successful candidate must have: 
a desire to work within a small practice environment
excellent communication skills
minimum RIBA Part 2 or equivalent qualification
previous professional work experience in architectural practice minimum one years
RIBA stages 1 – 4 design experience
excellent design and CAD skills
experience with working in 2D and 3d CAD/BIM programmes including: AutoCAD, SketchUp and Revit will be advantageous
fluency in English
To apply for this position please submit a CV and concise examples of work by clicking the 'apply' button at the bottom of the ad.
Interviews will be carried out in May with a view to make an appointment in June.