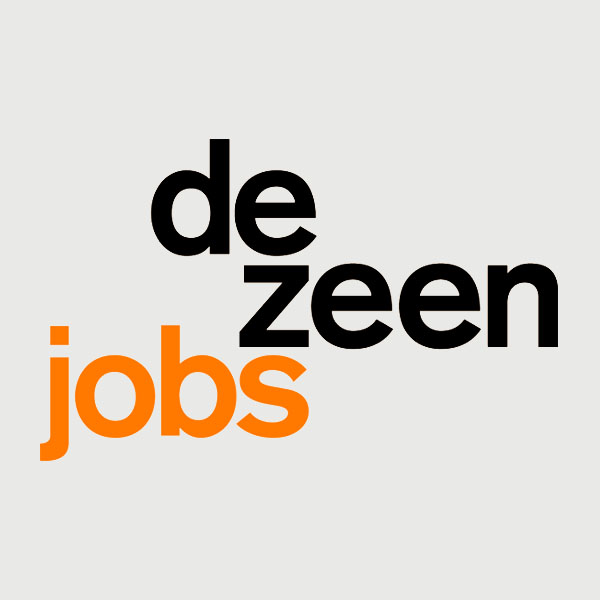 Croydon, UK
Part-II assistant/project architect
at Markwick Architects
There is an opportunity for a Part-II assistant/project architect to join Markwick Architects in south Croydon.
Markwick Architects is a small and friendly architectural practice that has been established in south Croydon for over 20 years.
We currently have a range of projects within the retail, industrial and residential sectors so we are looking for an experienced, creative and enthusiastic Part-II architectural assistant/project architect to join our team.
Candidates interested in applying for this position must have worked in a UK architects office for at least two years. In addition, they should possess excellent design and communication skills, have a working knowledge of the building regulations as well as experience in the preparation of working/construction drawings.
Candidates should also be fully conversant with AutoCAD, Sketchup, VRay and Adobe Suite software.
The position will provide an excellent opportunity for career development, particularly towards Part-III professional qualification.
In the first instance please email your CV with examples of your work to tony@markwickarchitects.co.uk
Please note that we will only reply to candidates that comply with the above criteria.
You must sign in to apply for this position.
Previous job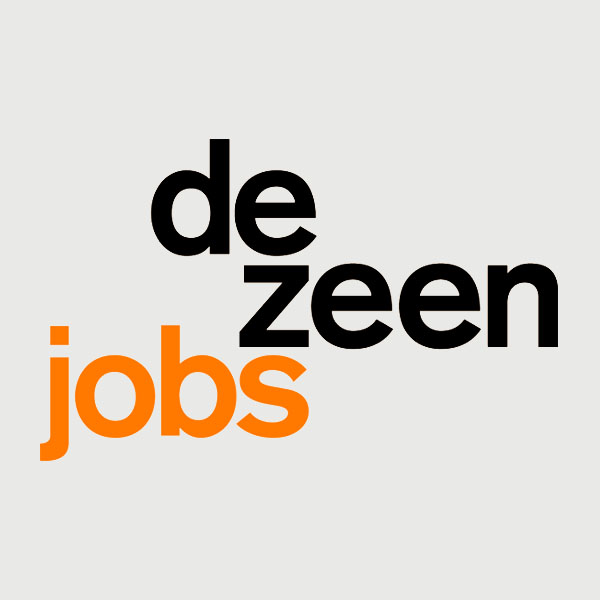 Intern
at René van Zuuk Architekten b.v.
Next job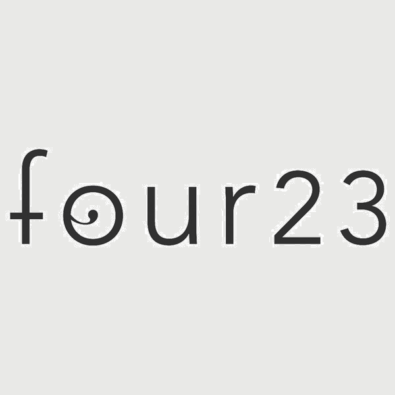 Project manager
at Four23