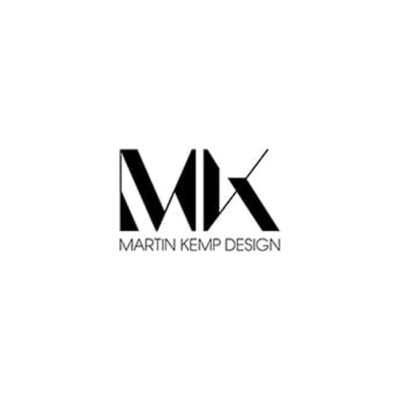 Martin Kemp Design is hiring an associate to join its team in London, UK.
Requirements:
ten+ years of experience in ultra high-end residential design.
great creativity – the ability to drive conceptual work.  We are looking for genuine flair.  We like to challenge convention, and this is driven and inspired by those in positions of leadership within the company.
logical problem solving – unlocking a difficult layout conundrum and providing solutions that are not immediately obvious to others.
strong leadership – comes in many forms, but it is vital that ideas are clearly communicated to the team by the associate. The associate is not an island unto themselves but must be able to drive multiple design teams in the right direction.
knowledge – in depth understanding of the requirements and deliverables for a project, and ability allocate and direct the team accordingly.
technical understanding of all aspects of interior design, to both guide the team, but also challenge external consultants where required.
energy – proactive people who energise teams consistently.
client handling – this is a direct client facing role, leading client meetings and stepping in when issues arise. This requires confidence, knowledge, but above all, tact, when dealing with UHNWI (if you need to ask what this stands for, the jobs not for you… joke)
be a nice person! We are not looking for Gianni Versace – we need people who fit well in a team.
Job involves:
significant international travel
French speaker a bonus, but not a requirement
Skills required:
AutoCAD, InDesign, Photoshop, hand sketching, SketchUp – not all are pre-requisites, but any applicant must be able to communicate their designs in a method that works both internally to the team, and externally to the client.
Please submit your application using the 'apply' button below.
Applications have closed.