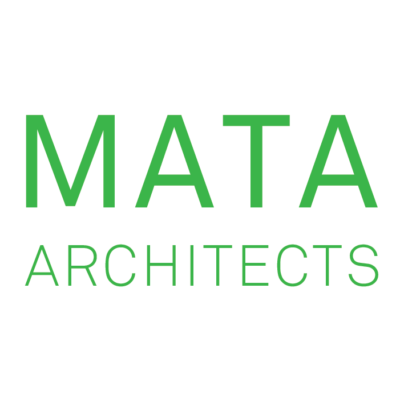 MATA Architects is looking for a talented Part 2 architectural assistant to join its team based at Great Western Studios, London.
MATA Architects is a design focused and collaborative studio. Our current projects are diverse and different, ranging from private to multi-unit residential and commercial schemes and hospitality.
We employ a variety of tools during our design process and allow time for testing and refining through sketching, physical and digital 3D modelling, parametric design (Grasshopper, Revit).
Our ideal candidate will be looking for an opportunity to join a young and ambitious practice in its early days. They will be excited about the prospect of working across all RIBA workstages and of a role that encompasses a wide range of tasks across a mix of live and research projects.
The right applicant with initiative and drive will have a voice at MATA, helping to steer and develop the direction of a growing practice.
We invest in people and support career growth and development.
Required skills/experience:
a good graphic eye with excellent visual and verbal communication skills
proficiency and confidence in Adobe Photoshop, InDesign, Illustrator
excellent 3D modelling skills – physical and digital
proficiency and confidence in Rhino
fluency in written and spoken English
experience of at least 1 year in a UK architectural office
good technical skills and some experience working at detailed design Stage 4
Proficiency in the following software is advantageous:
MicroStation
Grasshopper
Maxwell Render
Revit
The successful candidate will have:
a high level of motivation, proactive attitude and a willingness to learn
a generalist skillset with broad interests
a passion for architecture and design
ambition and the confidence to propose new and creative ideas
office dog-friendly
The position is available immediately.
If you are interested in this opportunity, please call the following number: 07539867647
Please note we will not accept direct applications by email.
Applications have closed.