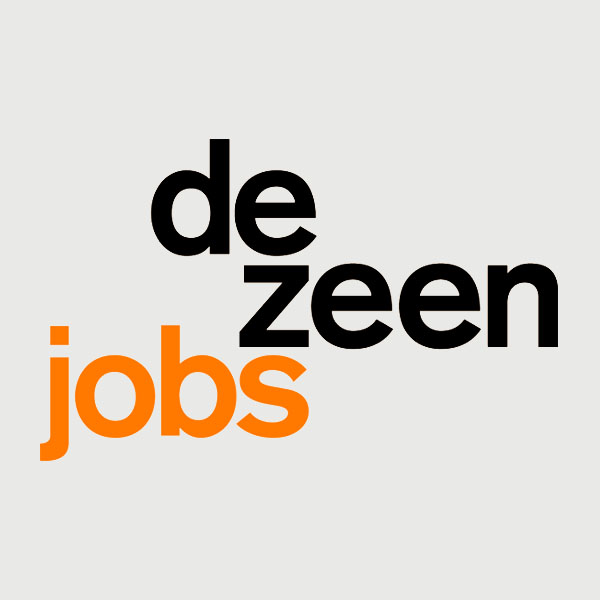 Material Bank is hiring a senior director of marketing to join its team in Boca Raton/New York City, USA.
Are you a marketing professional with a passion for driving growth and building relationships?
Material Bank is seeking a senior director of marketing who can help take our platform to the next level! Working alongside our EVP of marketing, you'll have the opportunity to flex your creative muscles, think strategically, and collaborate with your robust team of talented marketers.
We're looking for someone who can bring fresh ideas to the table, isn't afraid to take risks, and is excited about the opportunity to make a massive impact on our business. If you love a challenge and thrive in a fast-paced environment, and possess can-do attitude and a knack for inspiring others, we want to hear from YOU!
What you'll do:
ensure our GTM strategy and brand presence across all internal and external touchpoints is consistent
develop detailed SOPs for the departments, helping to streamline creative and content services
manage a team of six content creators, as well as freelancers as needed
use analysis and metrics to drive member acquisition and growth
develop new campaigns to drive acquisition and growth of both brands and members
ensure a cohesive brand voice and identity across multiple digital and physical touchpoints
support the events team with creative concepts and assets as required
What you'll bring:
seven plus years of digital marketing experience running SEO and SEM campaigns
previous experience working with a brand within the design industry
championed and oversaw a social media content and creation team
strong experience working within Google Analytics, Wrike and HubSpot
tertiary experience with public relations and earned media
expert cross-collaborator – you can build phenomenal relationships with other teams throughout the organisation, gaining their buy-in and trust to execute on deliverables
previously created SOP's, or experience working from the ground up – we are a lean company that does more with less, so this is imperative in order to be successful
What you'll get from us:
our people – if you thrive in an inclusive, innovative, and fast-paced organisation, look no further! You will get to work alongside some of the brightest minds – Join a genuinely fun and supportive workplace where we keep our employees consistently engaged through internal communication and corporate events
relaxation and celebrations – generous PTO, sick days, paid national holidays, and even more (ask us about this when we connect)
health benefits – we contribute to your medical, dental, vision and short-term/long-term disability plans and have a strong employee assistance program
plan for your retirement – 401(k) eligible after your first 90 days employed!
giving back – we sponsor multiple events throughout the year to help out our communities. You will receive time off to give back as well
growth – we'll help you take your career to the next level. We want you to be creative and take initiative which will allow you to grow and create within the company. Most importantly, be the best at what matters!
flexible work schedules – with business units and employees across the globe, Material Technologies has embraced a hybrid  working model allowing department leaders to decide on the best approach for their respective teams, whether that be remote, in person, or a little of both
About Material Bank
Material Bank is the world's largest material marketplace for the architecture and design industry, providing the fastest and most powerful way to search and sample materials. Material Bank connects design professionals to hundreds of manufacturers through facilitating brand discovery, rep engagement, and material sampling.
Material Bank has transformed the way an entire industry discovers and samples materials. By removing the friction that exists in the process, we drive business between architects and designers (members) and our Brand Partners (clients).
Our powerful material database and proprietary robotic distribution facility allow members to order samples until midnight (ET) to be delivered free of charge anywhere in the US, in one box, by 10:30 AM the next morning.
Connect with us and discover your career at Material Bank.
Applications have closed.