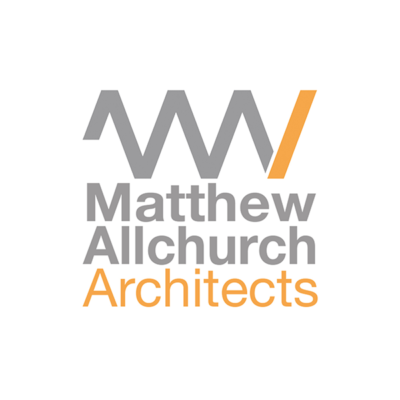 Matthew Allchurch Architects is seeking a Part 2 architectural assistant to join its team in London.
Matthew Allchurch Architects (MAA) is a design-led practice based at the multi-disciplinary Boathouse Design Studio, on the banks of the River Thames at Teddington Lock.
We are currently recruiting an enthusiastic and energetic Part 2 architectural assistant to work on a broad range of projects, across several sectors, from RIBA stages two to five. We are looking for a graduate from a Master's programme, with Part 1 experience and ideally Part 2 practice experieicne also. MAA provides a supportive and collaborative environment and offers a good work-life balance. We are proudly accredited Gold Investors In People.
The role is to assist the project architects on medium to large projects and to lead small-scale planning projects.
Responsibilities:
lead small projects with direction/oversight from the senior management team
assist the project architect on medium and large projects
work constructively as part of the MAA design team
be responsible for achieving targets and deliverables set by the management team on projects
have awareness of project programmes and deadlines and work toward these collaboratively
take responsibility for self-checking work, prior to formal review
input into design team meetings and workshops where required
liaise with project consultants where required
report to management team on project progress
input into project quality assurance/review
input into the project specification preparation
have team leadership potential
report to clients on projects where required
maintain up-to-date technical and regulatory knowledge of the construction industry
engage with networking events where required
adhere to the practice quality assurance standards
Skills:
exceptional design skills
strong knowledge of presentation software (Adobe Creative Suite and others)
detail-oriented and highly analytical
in-depth knowledge of CAD software (experience with Bentley Openbuildings Designer preferred, not essential)
collaborative skillset
interpersonal and networking skills
client/consultant liaison aptitude
ability to manage deadlines
Experience and education:
Part 1 practice experience
Bachelor's Degree in architecture, engineering, design or similar
Master's Degree in architecture or design
Due to the high number of applications received, only successful candidates will be contacted for an interview. Please note, interviews will take place at The Boathouse Design Studio, Teddington Lock. We anticipate holding interviews for this position in October 2023.
Please submit your application, with a copy of your CV and portfolio, via the apply for job button below.
MAA is an equal opportunities employer.
Salary: £25,000 - £30,000
Applications have closed.