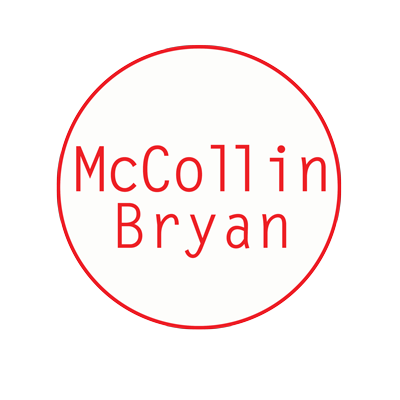 McCollin Bryan is looking for a senior designer/maker to join its team in London.
About the company
Internationally recognised McCollin Bryan are designers and manufacturers of furniture and objects. Working with a small team of assistants in their London workshop, a combination of materials, resins, plasters, metals and wood are utilised to create tactile forms and surfaces. The bold and inventive designs are produced in small batches, limited editions and unique pieces.
About the role
Senior designer/maker will have responsibility to design and develop furniture and object production in collaboration with Don McCollin and Maureen Bryan. The applicant will require an aesthetic that is sympathetic with the materials and designs of McCollin Bryan.
Job specification:
produce prototypes of McCollin Bryan designs and produce production guidelines
develop new materials/processes to integrate with our designs
design and prototyping new collections of designs
coordinating production of orders, ensure the quality meets high standards
produce technical drawings for external fabricators
working on special orders with the team and independently
manage production schedules to meet deadlines
keep studio/workshop, tools and materials in a safe and tidy manner
Requirements:
passion for designing and making furniture and objects
experience working in resins
knowledge of working in other materials (metals/plaster/wood)
excellent attention to detail
knowledge and experience of techniques used in McCollin Bryan manufacturing (casting, CNC, finishing)
good communications skills
Recruitment process:
CV screening (work experience, right to work in the UK) shortlist of candidates
one round of interviews – work experience, design port folio, assessment of understanding of materials and manufacturing techniques and reason for application
offer made to candidate with agreed start date
completion of employment contract (checked by company employment solicitor)
pre-employment checks started (credit search, DBS (disclosure and barring check)
Salary: £30,000 - £39,999
Applications have closed.