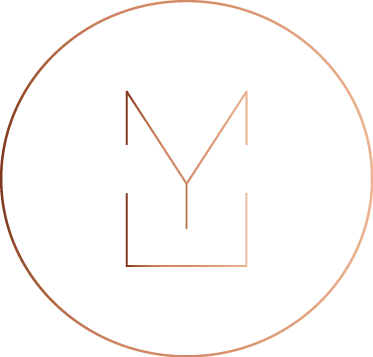 Me Architects is offering a paid internship at its office in Malta
Me Architectsis a full service architecture firm which specialises in taking ownership of every project and overseeing it from a casual chat to the finished product.
Inspiration comes from unexpected sources and we find that working this way leaves a wider door for ideas to enter. We love working with new materials, or proposing familiar ones in unfamiliar ways. We are a varied group of architects with different talents and interests, so we apply ourselves to stages of the process according to what we're best at. Once a project starts it's impossible to confine where or when it will need attention.
We are looking for enthusiastic and highly motivated creatives who are experienced in transforming conceptual ideas into well-developed buildings and spaces. If you are passionate about design, have a strong sense of aesthetics and are detail oriented, join our growing team!
You will be working directly with the architects/designers to develop, visualise and present new projects. Your work will also involve draughting drawings for residential and commercial projects.
Required criteria:
proficient in AutoCAD, ArchiCad, SketchUp, Photoshop, InDesign and Illustrator
knowing the basics of Microsoft office
good command of spoken and written English
Applications should include:
CV
portfolio of work in PDF format, less than 10MB
your intended duration of the internship and available dates.
Interested applicants are kindly requested to submit their portfolio and CV using the 'apply' link below.
Applications have closed.