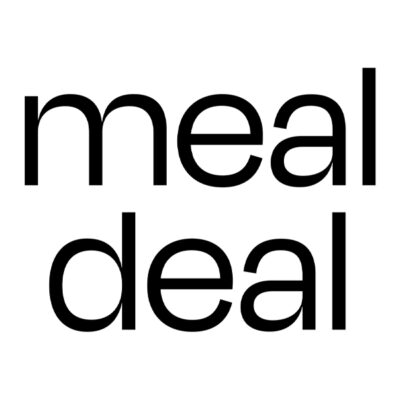 Meal Deal Workshop is looking for a CAD technician/designer to join its team in London.
Meal Deal Workshop is a multidisciplinary team of designers and makers who help bring projects to life. We do this by using our wide range of manufacturing specialties to take projects from the drawing board through to creation. We are expanding into our new workshop in Forest Hill where this role will be based.
We are looking for an enthusiastic new member of the team who will be integral in the way projects progress through the workshop. Designing to a production budget is a key part of this role. Our jobs are very diverse so you would be working on an ever changing array of physical projects. We work on a broad range of designs from commercial projects, exhibitions and residential. You will work within the design team to come up with solutions for manufacturing and produce production drawings.
As each job is made within our workshop you will be vital in the translation from computer to seeing the finished project leave the workshop.
Key responsibilities:
delivering production drawings, quantities of materials and components
working as part of a team to ensure all designs meet the relevant regulatory standards
ensuring all elements are designed to set budgets for production
Essential skills:
fluent in Rhino
logical and detail driven
able to turn sketches into models and full production drawings
Desirable skills:
sketching
understanding of metal fabrication
understanding of joinery
translating CAD drawings to CAM ready – we have our own CNC for woods, plastics and soft metals.
Salary dependant on experience.
Salary: £30,000 - £39,999
Applications have closed.