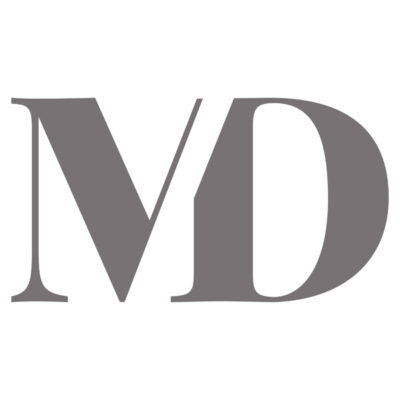 Mehrai Design is looking for a junior interior designer to join the team based in London.
This role will allow you to progress and develop within a small team working on commercial, hospitality and high-end residential interior design projects, providing diverse and exciting opportunities.
Creative design responsibilities:
creating and editing plans, elevations and technical details using AutoCAD
space planning and problem solving
offering input to creative meetings and sharing ideas
mood boarding
liaising with senior team members on all design matters
Administrative responsibilities:
managing communications with all relevant teams
formatting presentations
managing FF&E, finishes and architectural schedules
issuing drawings/presentation decks to the client and design team
ordering samples and finishes for all projects
liaising with procurement team on all relevant matters/quotations
sample and material library sourcing
enquiring and obtaining quotations for FF&E and finishes etc.
trade account management
organising and attending site and showroom visits for all projects
managing and posting on company social media accounts
managing the company website
booking/organising art exhibitions/design shows
general filing and document filing
Support role responsibilities:
providing general support and assistance to senior designers
supporting senior designers with diary management
recording meeting minutes in relevant project meetings
Skills – we ask for a good working knowledge of:
AutoCAD
SketchUp
Revit
Photoshop
Google Drive
Microsoft Office
social media management
Abilities – we are looking for a junior:
with a passion for creativity
with an eye for colour and materials
with an ability to work well under pressure and to timelines
who works well as part of a team
who is a problem solver offering creative solutions
who has a pragmatic approach
who shows good initiative
who has a strong ability to follow instructions
Please submit a CV and portfolio samples.
Applications have closed.