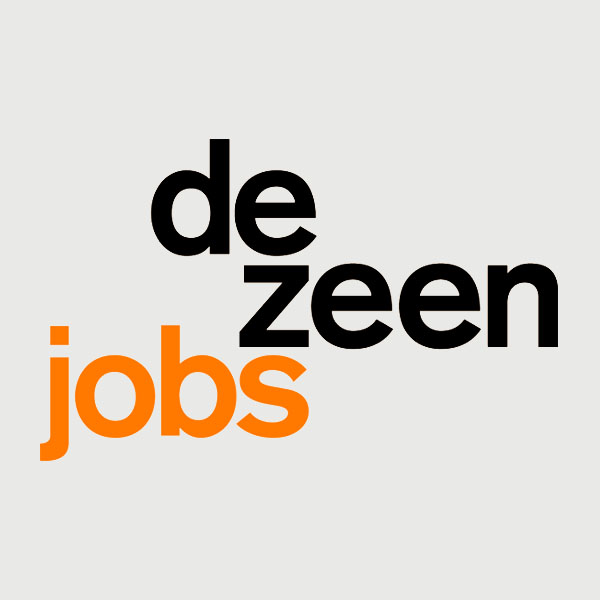 Meraki Properties is looking for a senior project and construction manager to join its firm in Athens, Greece.
The role
The senior project and construction manager works under the direction of the Molonglo Group directors, and sits within the property development team. The property development team is responsible for delivering development projects that help to realise the company's vision; to support and promote healthy, cohesive and tolerant societies, through the design and creation of built environments that foster cultural expression, collaboration and human connection.
The team significantly contributes to the company goal of making places that matter, and the senior project and construction manager will play a key role in the company, delivering development projects across Greece, and ensuring buildings are delivered on schedule, to a high design standard and within budget.
The senior project and construction manager will lead the development arm of Molonglo Group in Athens, Meraki Properties.
The senior project and construction manager will be responsible for the project management of small to medium scale residential and hospitality developments in Athens and Anafi, from inception to completion to include:
initial planning and financial modelling through to delivering developments and maintaining actual costs within approved budgets
appointment, coordination, contract and financial management of project teams including internal team members and external design consultants
tender services, selection and execution of the building contract
contract administration
site management
The senior project and construction manager will be based in our Koukaki office, but be required to travel regularly to Anafi.
What you will do:
work with the property development team (across Molonglo's internal business units: design, construction, cost planning, programming and business development) in the preparation of detailed feasibilities, project budgets, project briefs and project plans for consulting with design teams and financiers
manage a small support team (two-five people) based in the Koukaki office, as the lead of the Meraki Properties development team
prepare and coordinate the preparation of detailed consultant scopes forming the basis for fee proposals
manage the building design process for individual buildings
work with planning and design teams to prepare development applications to planning authorities
coordinate professional staff, lawyers, design consultants, quantity surveyors, cost planners, external project managers, real estate agents, government agents, subcontractors and contractors
prepare, manage and monitor detailed development programs for all stakeholders to follow
manage design teams to meet programs for the preparation and sign-off of approvals (including but not limited to lease variations, deed of agreements, works approvals, and development approvals)
meticulously maintain all project documentation – minutes, agendas, contracts, drawings, project plans, and feasibilities
prepare documents required for bank and project financing, working closely with the finance team
ultimately own carriage for all development and construction processes related to the project
grow the development pipeline in Greece and produce relevant board papers in order to achieve board approvals
Who we are looking for
You have:
degree qualifications in property development, project management, architecture or a relevant field
eight plus years of experience with demonstrative leadership skills in delivering small to medium scale residential and hospitality projects.
the successful candidate will have delivered projects from start to finish as the lead development manager, project manager, or lead project architect with contract administration experience
You are: 
able to successfully drive development projects from business case and project feasibility, to external government approvals through to building completion and occupation
able to multitask and manage multiple projects at a time while paying strict attention to detail
excellent at strategic planning, problem-solving and influencing skills, and have a high level of emotional intelligence
able to identify, gain and develop internal and external stakeholder support at all levels, including at the executive level and within government.
fluent in English and comfortable with English construction terminology (RIBA Stages etc.)
You may also have: 
experience as a project architect
experience delivering complex mixed-use, design-led projects of the highest build quality
experience operating development applications and document management software, such as G Suite, Aconex and RedHub
experience collaborating and coordinating national and international design lead studios and competitions
experience using Estate Master (or a Greek equivalent) to prepare project feasibilities
a network of respected relationships with architects, services consultants, builders and sub-contractors
About Meraki people
People at Meraki exemplify the following attributes:
deep care – a commitment to delivering quality of work that it well researched, questioned and analysed to produce meaningful outcomes
creativity – a desire to challenge existing ideologies and develop solutions in a nuanced way
lifelong learner – a keen interest in building and sharing knowledge, becoming an expert in your field and having an openness to learn about other aspects of Meraki
pluralism – openly shares and welcomes ideas and perspectives, generates opportunity for authentic collaboration both inside and outside of Meraki to achieve the best outcome
leadership – a desire to have an impact, to influence others and inspire followership for your ideas at all levels of Meraki and externally
Applications
Please click the 'apply' link below and provide your CV and covering letter in English.
Applications have closed.