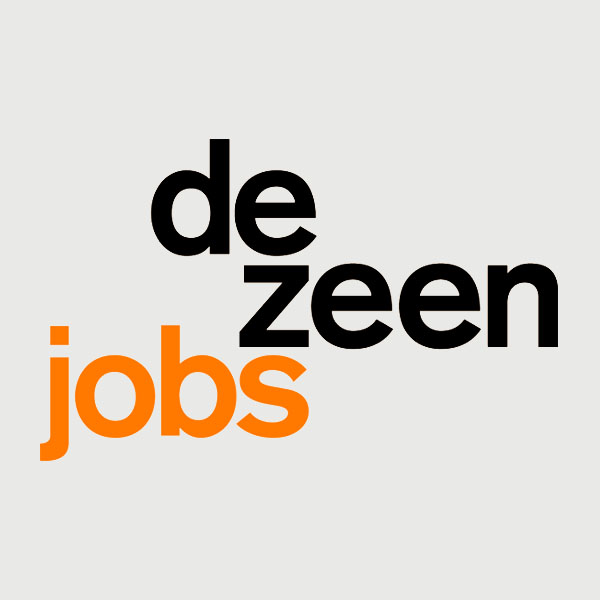 New York, USA
Director of retail design and construction

Hunter Douglas is working with Michelle Stuhl & Company to find a director of retail design and construction in New York. 
We are working on an exciting search for a director of retail design and construction for Hunter Douglas, Inc., an innovative industry leader in home furnishings and architectural products. Hunter Douglas CEO Ron Kass, formerly of Knoll, is a visionary leader who is a champion of design and committed to building a world-class, in-house design capability.
This director is a driven innovator who can the lead the company's retail initiative to create a network of nationwide retail concepts. Based on the existing prototype, the director will lead the ideation and creative development process to further develop and evolve existing store displays. They will oversee all retail design and build phases including concept creation, prototyping, construction, permitting, installation, and retrofitting. The director will collaborate with internal product teams, sales teams, and key dealer partners.
Candidates must have an interest in home design and a sophisticated aesthetic. Retail or showroom design experience in environments with product education and product functional demonstration is preferred.
This position is located at their beautiful offices with scenic views in the charming town of Pearl River, NY, just over the GW bridge and commutable by car from the New York City metro area.
If interested, please email Michelle Stuhl at michelle@michellestuhl.com with relevant portfolio images and/or links.
Michelle Stuhl & Company, Inc. is a global retained executive search firm specializing in recruiting creative and business talent for executive positions.
Job description
Key responsibilities:
actively monitor retail design industry trends, constantly infusing knowledge of retail best-practices and relevant emerging technologies into Hunter Douglas store concept designs
interface with Hunter Douglas product teams, sales teams, and key dealer partners to develop and maintain a mastery understanding of the company's unique product benefits and associated consumer barriers to purchase
lead the ideation and creative development process for proposed new store elements or revisions to existing store displays, using internal or external resources as needed
oversee external design and manufacturing resources in the development of tangible retail concept prototypes
direct the efforts of external architects, material suppliers, real estate agents, and contractors to ensure timely and on-budget store deployments
recommend processes for assessing new store design performance and using learnings to drive the creation and implementation of design modifications in both existing and future store designs
partner with other marketing and sales team members in identifying specific store fixtures, technologies, experiences or selling best-practices for potential integration into the store designs of other lower alliance level Hunter Douglas dealers.
Job requirements:
bachelor's degree in interior design, architecture or a related field
eight + years retail or showroom design experience in environments where product education and product functional demonstration are core priorities
direct experience overseeing all key retail design and build phases including concept creation, prototyping, construction, permitting, installation, and post-deployment retrofitting
superb design sensibilities and a discriminating eye for high-end aesthetics and premium customer shopping experiences
proven ability to identify consumer shopper insights and translate into innovative retail solutions
demonstrated passion for retail with particular interest in innovation and technology
ability to craft visions for new retail possibilities and champion their fulfillment
strong interest home design or home décor industry is a plus
excellent project management skills
passionate, collaborative, and results-driven work style
Home