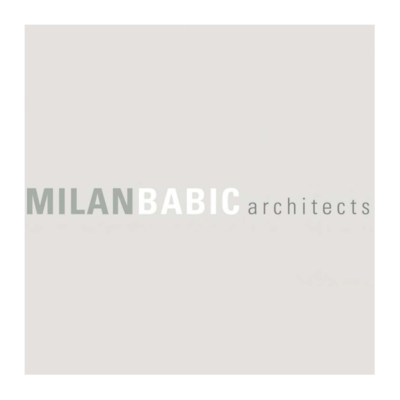 Milan Babic Architects is seeking an architect to join its team in London.
Sadly, Kevin (Colonel Kev) has finally left us to move to Stuttgart for family reasons and hence we are seeking an experienced, talented and technically gifted staff.
MBA is seeking an architect with a minimum of five years post Part 3 experience to join its SE1 office which is opposite the White Cube gallery. The successful candidate must be technically proficient with a keen design ability. Each team member in the office has their own projects that they design, prepare technical drawings for and sees the project to completion. The project scale varies from a bespoke 2BR dwelling to 60 dwellings, hotels and small/medium residential projects. You will need to be able to design and build your ideas. You will also have good communication skills and excellent knowledge of AutoCAD, SketchUp and all of the common software systems that architects use.
We would like to meet persons that can design with joy, prepare working drawing to a knowledgeable standard, and communicate with the DT and contractors to build out the scheme. Fellow team members will assist you in each step as necessary.
You need to be London-based with at least five years' experience here and be fluent in spoken and written English.
We believe that as an architect you are learning new things daily and must be open-minded to all opinions; we hope you share these values.
The office is five strong and everyone can see and talk to each other – this is the team. The office location is great with many watering holes and Friday night is beer night. The workload is interesting, fun and enjoyable.
We all go on a paid weekend architectural trip in early October and last year it was Bilbao and Pamplona. We are going to Cologne next month.
The office is an EOT.
We welcome all suitable candidates to apply for the positions. Please submit your CV, design and working drawing images that showcase your talent using the apply for job button below. No telephone calls, please. Kindly state your availability and salary expectation.
Salary: Undisclosed
This position is only available to applicants based in the United Kingdom