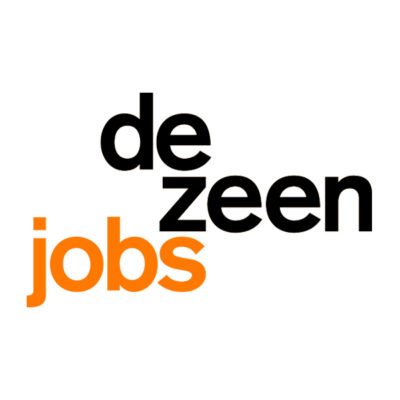 Generation West Virginia is looking for a graphic media arts designer to join its team in Morgantown, USA.
About Generation West Virginia's impact fellowship
Are you someone who loves finding creative solutions to complex challenges? Do you love the idea of having a seat at the table in a state that is reimagining its future? Are you looking for an opportunity to explore West Virginia's beautiful and adventurous mountains?
This position is part of Generation West Virginia's impact fellowship. This program invites passionate and innovative leaders to work, live and give in West Virginia through yearlong, paid fellowships at some of the Mountain State's most innovative companies. During the course of a year, impact fellows work 32 hours a week at one of our participating companies for a minimum salary of $31,000 and benefits. Fellows will spend each Friday dedicating their passion and skills to projects in partnership with local nonprofits.
We are now accepting applications for the 2018 class of impact fellows through March 18, 2018.
Apply today for this impact fellowship position with one of our participating host companies, The Mills Group.
About host company: The Mills Group
The Mills Group, a West Virginia architecture-planning-preservation firm is a team of architects, designers, planners, and historians who work to improve our community through timeless, inspired design. We are excited to be a part on the impact fellowship in hopes of recruiting creative talent to work with Mills Group and aid our team in making a positive impact on the built environment of West Virginia.
About fellowship position at the Mills Group
We are seeking a graphic media arts designer to join our team. As a graphic media arts designer at The Mills Group, a typical day might include the following:
heavy use of the Adobe Suite with a focus on Lumion, Photoshop, Illustrator, and InDesign
create visual narratives and graphics
coordination meetings with architects and clients
This job might be a good fit for you if:
you have excellent client management, customer service, and presentation skills
you enjoy working in project teams and within consultant teams on a variety of projects
you are an eager individual willing to learn and advance in a growing company
you can verbally communicate your visual design to clients
ability to exchange critical ideas
knowledge of the graphic design work-process and managing multiple graphic platforms simultaneously
To land this gig, you need to have:
a degree in graphics design or multimedia arts
experience creating environmental graphics, wayfinding, architectural renderings
animations, augmented reality, and virtual reality
experience with Lumion 8, SketchUp, Adobe Creative Suite
interpersonal skills to work with a creative team
How to apply
The brief phase one applications are due by midnight on Sunday, March 18, 2018. Phase one takes less than 15 minutes to complete. This part of the application consists of basic applicant information, a 60-word pitch on why you want to be an Impact Fellow, and your ranked preferences of Impact Fellowship positions available here. Make sure to rank The Mills Group as your first choice!