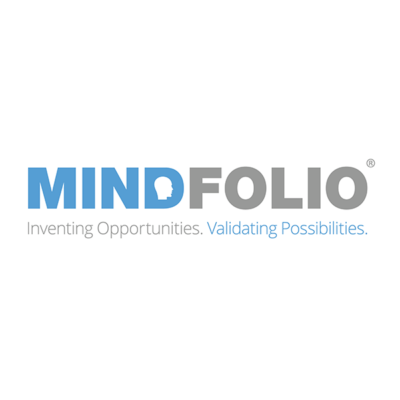 MindFolio is seeking an urban designer to join its studio in Henley-on-Thames, UK.
We are looking for a talented urban designer, who shares our appetite for excellent placemaking, to join our boutique consultancy. You will become part of a growing team within a creative and collaborative environment, contributing to some of the world's most exciting development and regeneration projects.
About us
MindFolio is an innovations and analytics consultancy specialising in real estate; residential, retail, hospitality, leisure and brand experiences.
MindFolio invents opportunities and validates the possibilities in creating unique places where people aspire to live, work, play and belong. We operate globally with offices in the UK and the US and we are proud to count the world's leading developers, city-authorities and brand-owners among our clients.
Information about the role
You will:
play a pivotal role in urban concept/design development and assist in the production of engagement material across multiple stakeholders
drive and produce high-quality visualisations of project visions, concepts and ideas
lead and assist others with project-related concept development ideas, while also being a participating member of our other research assignments
be a proactive member of MindFolio's marketing team and contribute valuable design input towards our marketing efforts
bring innovative, creative, engaging and comprehensive placemaking ideas to projects
The ideal candidate
This is an exciting opportunity for an ambitious and creative designer with a degree in either of the following; architecture, town planning, urban design or a comparable creative design degree. The ideal candidate will have a keen interest in design, real estate and/or urban planning. A minimum of two-three years' project experience is required in one of the following areas; experience design projects, city centre re-generation, or mixed-use developments.
Key requirements:
passionate about the built environment with a genuine interest in how places and experiences change, develop and add value to people's lives
an understanding and up to date knowledge of the issues, innovations, and trends within urban design, placemaking and the general public realm
an open and inquisitive mind-set, with the ability to work collaboratively to deliver comprehensive real estate visions, strategic insights, and unique urban designs
ability to take ownership of managing deadlines and creating quality deliverables
confidence in using software design programmes such as SketchUp, AutoCAD or Photoshop
a fluent English speaker, with excellent written and communication skills
valid EU/UK passport holder
Salary
The salary will reflect the skill, experience and potential of the candidate.
How to apply
Please email your CV, and a covering letter explaining why you are the right person to join the MindFolio team to Jemma Kaczmarska using the 'apply' link below. A small portfolio with previous projects or designs would be desirable. The closing date for applications is 15 March 2019.