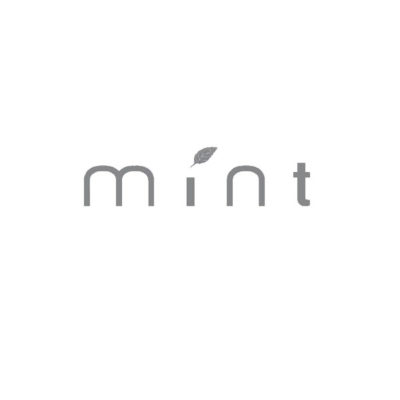 Mint is looking for a sales manager to become part of its team in London.
Contemporary design gallery Mint is looking for an experienced and proactive sales manager with a keen eye for detail and an enthusiastic appreciation for unique, avant-garde design. This is a multitasking role working closely with clients, suppliers and designers to fulfil sales orders and ensure a good customer experience. In addition, the sales manager will be working closely with the team assisting in the smooth running of the gallery.
Main responsibilities include:
interacting directly with clients in the gallery and online to assist with their purchases and orders. Handling all emails and phone regarding sales inquiries
working directly with suppliers and designer to maintain and gain good knowledge of all products to share with our amazing clientele and sales support
logistics, making sure all orders meet delivery deadlines, organise packing/shipping and necessary paperwork of all orders within the UK and worldwide
managing admin and paperwork for sales, items on consignment and pricing spreadsheets. Assisting accountant with paperwork on a regular basis
ability to travel, attending shows, locally and internationally to secure new projects. Assist with organisation of travel and accommodation
organising meetings and appointments with clients as well as designers when requested
assisting with visual merchandising and maintaining the gallery floor
the role also involves the efficient management of all goods moving in/out of the gallery as well as showroom maintenance and the upkeep of general supplies
Skills:
a degree or equivalent with minimum two years of experience in sales
fluency in English, both written and verbal, is essential. Knowledge of other European languages are advantageous
committed and enthusiastic to sell contemporary design in a gallery environment
a fast learner with the ability to absorb knowledge of the constant incoming stream of newly sourced design
proactive, multitasking and the ability to work independently as well as part of a team, Detail orientated with a meticulous and thorough way of working
an excellent team worker with strong and diplomatic communication skills
confident in face-to-face dealings with important clients
proficiency in Microsoft Office, Microsoft Outlook, Adobe Suite. Knowledge of AutoCAD will be a plus
Due to the high number of applicants we will only be able to respond to successful candidates.
Please send cover letter and CV (files no large than 1-2MB). All applications should be addressed to FAO Jelka using the 'apply' link below.
Applications have closed.