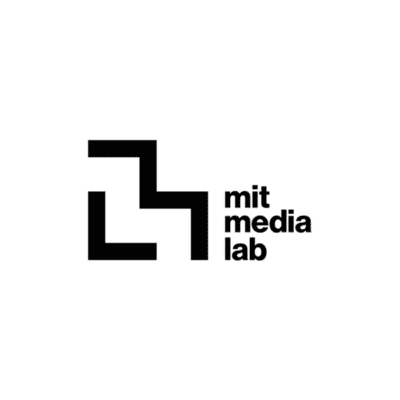 The Poetic Justice Group at MIT Media Lab is accepting applications for its two-year funded research assistantship and graduate student program in Cambridge, USA.

The Poetic Justice Group (PJG), founded by artist Ekene Ijeoma in Spring 2019, is looking for thinkers and makers who feel the urgency to break down the complexities of social issues and build visibility, accountability, and solidarity around them. Applicants should already be thinking critically about their disciplines and continually searching for cross-disciplinary connections. Although not required, we're particularly interested in applicants with professional experience.
The assistantship fund includes tuition, medical insurance and a stipend.
PJG is a group of critical thinkers and makers who are exploring new forms of justice through art. We question, if "artists need to create on the same scale as society has the capacity to destroy," as Sherrie Rabinowitz suggested in 1984, then how can social justice be expanded through conceptual art informed by computational and architectural design strategies? As some mediums are better for some messages than others, we question what new media should be used for these new forms of social justice. If a new form of social justice is searching for our truths, how can we find them at the intersections of oral histories and data studies? How can we create artworks which engage with and furthermore embody these truths? How can these artworks extend our perceptions and expose the social-political systems affecting our truths? How can the forms of these artworks function at the intersections of poetic acts and analytic insights as well as aesthetic quality and social efficacy?
We're exploring these questions through ongoing projects which include A Counting, The Green Book Project and The Scream Project.
Applications have closed.