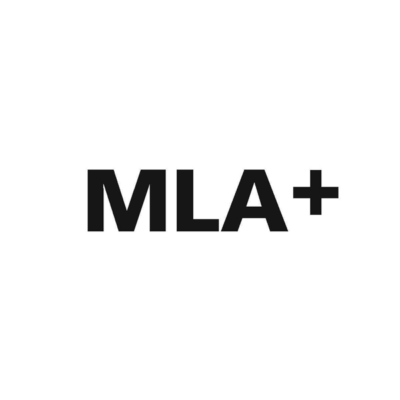 MLA+ is looking for an experienced business developer with an architectural background to manage projects and people, and to develop its growing  office in Shenzhen, China.
If you are a Mandarin-speaking business developer with architectural project management skills and you are looking for a challenging leading role in our Shenzhen office, please submit your CV and portfolio to Dia Vollebregt, associate director.
We look forward to meeting you in person.
Applications have closed.