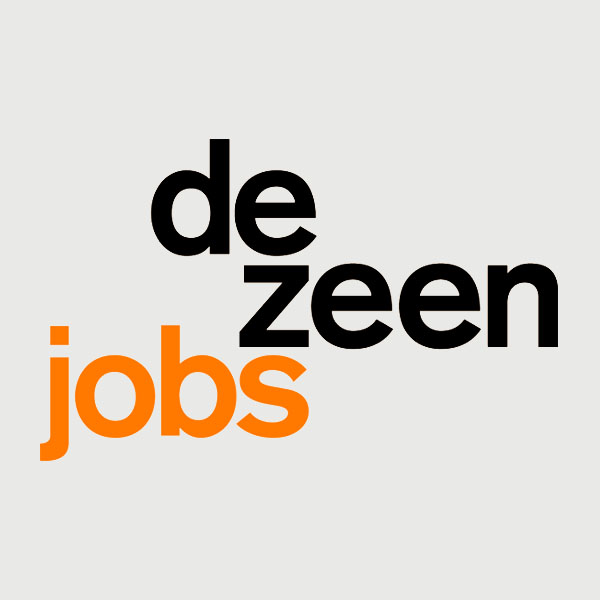 moCa Cleveland (moCa) and the Contemporary Arts Center (CAC) are seeking graphic designers for exhibition identity and publication design.
This RFP invites graphic designers currently based in the Midwest region of the United States to submit a proposal for the exhibition identity of a large-scale group exhibition, The regional, being co-organized by moCa Cleveland (moCa) and the Contemporary Arts Center (CAC), Cincinnati. Featuring painting, photography, installation, and performance by artists living in Detroit, Cincinnati, Chicago, Cleveland, Columbus, Indianapolis, Kansas City, Madison, Minneapolis, and Saint Louis, and elsewhere, the exhibition provides a platform for a generation of artists who are shaping the current discourse of contemporary art and the future of culture from between the coasts.
Opening at moCa in July of 2021 and travelling to the CAC in the fall, the full scope of project, once selected, includes the exhibition's identity & graphics as well as the design of a digital publication.
Project deliverables:
logo and typeface for exhibition collateral (wall text, brochure, interpretative materials)
digital publication
social media content (digital engagement and outreach campaign assets)
Eligibility
The RFP is open to all designers currently based in the Midwest. Teams and collaborative practices are encouraged to apply.
How to apply
Please send a portfolio of recent work, a short bio or CV, and a short note expressing your interest in the project via the 'apply' link below.  Submissions will be accepted until February 1, 2021. Once portfolios are reviewed, 4 designers will be shortlisted and invited to submit a proposed concept for design.
Each application must include the following:
participant name(s)
pronouns
email address and phone number
portfolio of past projects
short bio, resume, or CV describing past arts or design experience (include links, if applicable)
a 50-300 word statement describing your interest in the project
Awards
The four designers shortlisted will be asked to submit a proposed design concept for the show. Each of the shortlisted designers will receive a modest honorarium of $300 for their time during the proposal process. Once selected, the awarded designer will receive a fee of $12,000 which encompasses work on the exhibition identity and publication design.
About moCa Cleveland (moCa)
Cleveland's Museum of Contemporary Art (moCa) plays an urgent and exciting role in the city's cultural landscape. As a non-collecting institution moCa is ever-changing, introducing new exhibitions throughout the year to create fresh experiences for visitors each season. Since its founding in 1968, moCa has presented the works of more than 2,000 artists, often through artists' first solo shows. For more than 50 years, moCa has been both conduit and catalyst for anyone seeking creativity and inspiration, bringing the art and ideas of our time to Cleveland and the region at large. moCa was the first in the area to exhibit the works of vanguard artists such as Roy Lichtenstein and Andy Warhol. We continue in that tradition, featuring the work of emerging and established regional, national, and international artists.
About the Contemporary Arts Center (CAC)
Through exhibitions, performances, and educational and hands-on community programs, the Contemporary Arts Center (CAC) provides opportunities for all people to engage with the art, artists, and ideas of our time. With free admission, and working with its community of visitors, patrons, and partners, the CAC explores the unfolding landscape of art and celebrates creative expression in everyone. Since its founding in 1939, the CAC has been a champion of emerging ideas in contemporary art. In 2003, the CAC moved into the Lois & Richard Rosenthal Center for Contemporary Art, the first museum designed by architect Zaha Hadid and the first museum in the U.S. to be designed by a woman. Recent programming highlights include landmark exhibitions of work by Ugo Rondinone, Do Ho Suh, Titus Kaphar, Saya Woolfalk, Swoon, and Akram Zaatari, and the first solo museum presentations of artists such as Maria Lassnig, Shilpa Gupta, JR, Anri Sala, Michael Sailstorfer, Pia Camil, Albano Afonso, and Kahlil Robert Irving.
Applications have closed.