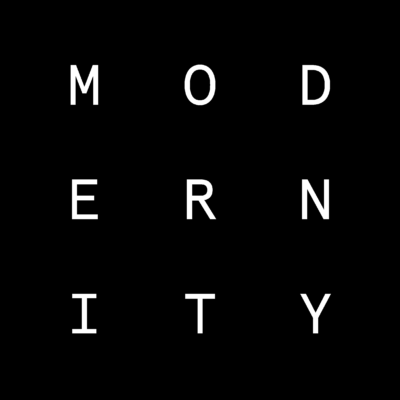 Modernity is offering a paid gallery assistant internship in Stockholm, Sweden. 
Modernity is the prime gallery for vintage Scandinavian design with a focus on furniture, lighting and textiles. The gallery regularly supplies major international museums and collectors with iconic pieces. With a strong emphasis on post-war design, Modernity has since 1998 established itself as one of the leading galleries in northern Europe, with a collection of rare and high-grade design pieces by the most renowned Scandinavian designers of the 20th Century.
The gallery's large collection of furniture, ceramics, textiles and lighting includes design classics by Hans Wegner, Finn Juhl, Arne Jacobsen, Alvar Aalto, Axel Salto and Josef Frank. Besides exhibiting regularly at prestigious international art and design fairs in London, New York and Paris, Modernity has over the years supplied pieces to collectors and museums, such as the MoMA and Cooper Hewitt Museum in New York, the LACMA in Los Angeles and the National Museum in Stockholm to name a few.
Modernity is currently inviting applications for a gallery assistant internship in Stockholm:
the internship will last for 9-12 months, providing the chance to gain a proper understanding of how an international furniture gallery works. Expected start date is August 2018
the successful candidate will also have the opportunity to learn about the highest quality modern Scandinavian design and art
working in a leading furniture gallery, the internship will provide the opportunity to work across a range of disciplines and will be expected work with the furniture, within the warehouse and gallery, shipping logistics, as well as partaking in the creation of documents for clients and the fairs
Modernity exhibits at a number of leading fairs both in Europe and America, because of this the internship will allow you see exactly how the logistics and business of such an intercontinental operation works
working in the centre of Stockholm applicants will be able to properly experience modern Scandinavian culture and explore the city itself, as well as integrating with students at nearby universities
Modernity is looking for motivated applicants that will be expected to have:
experience within the furniture, art or antique gallery industry would be ideal
a keen interest in furniture design and contemporary art
a good eye for design, especially within an interiors setting
enthusiasm to gain new knowledge and skills at all times
ability to work effectively both individually and within a team
applicants will be expected to have excellent written and spoken English
a good working knowledge of the Adobe suite, including InDesign, Illustrator and Lightroom
Interested applicants should email their CV along with a cover letter. Please also attach a link to your Instagram account and portfolio if applicable. Email: careers@modernity.se
Contact: Isaac Pineus