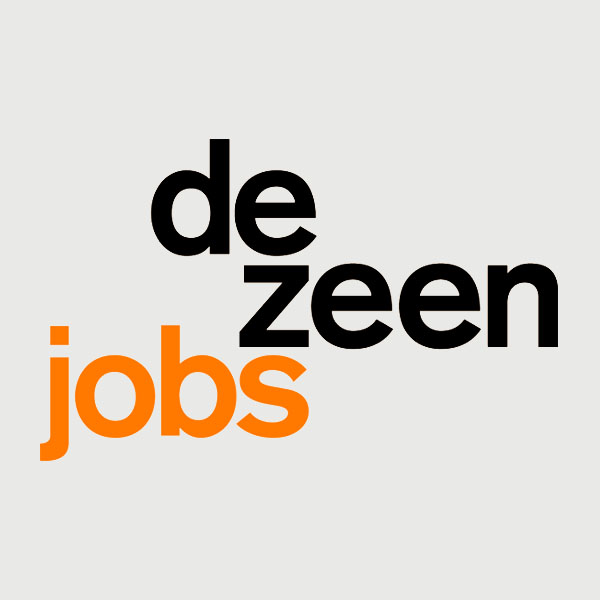 Modomo is seeking a marketing/bid coordinator to join its team in London.
Modomo is a housing pioneer, transforming unused land into beautiful, buzzing places to live. Our homes are designed for relocation. Once our lease is up, we move them on to reinvigorate a new city space.
We have an exciting opportunity for a marketing and business development professional to make a difference. Modomo is a start-up on a mission to tackle the housing crisis, and we are looking for a marketing/bid coordinator to help us get the word out and win projects.
You'll be working on our marketing materials, coordinating bids and proposals, running our social media and supporting both business development and communications workstreams.  We are looking for an enthusiastic individual who can hit the ground running, and provide a positive and confident approach to their work.
It is envisaged that this will be a fixed term role for approximately 6 months. It is expected to be on a three day basis per week.
We are offering an FTE salary of £26-28,000, so pro rata it's £15,600 – 16,800 per year.
Responsibilities
Working with the communications project manager, you'll be responsible for supporting three main workstreams: content creation, business development and marketing.
Content creation:
designing graphics for social media, presentations, and bids
producing infographics and images as needed
producing moving image content
writing texts for proposals, and other relevant assets
Business development support:
designing and compiling bid proposals and game plans
updating website(s) with news and content
preparing project and client case studies
editing and sending newsletters
Reporting on analytics (MailChimp, Google Analytics)
Marketing and communications support:
designing and preparing marketing materials
social media content creation and scheduling
setting up and managing our image library
Skills and experience
We require a candidate with a good understanding of marketing and business development, specifically with the below skills and experience:
very good graphic design skills and an eye for impactful communications
experience working in the built environment industry
understanding different audiences and how to tailor messages to them
knowledge of managing social media accounts
experience with Adobe Photoshop, InDesign, Illustrator
organised and detail-oriented
writing/editing skills are desirable
video recording and editing skills is a bonus
Marketing and bid coordination experience is desirable, and we'd like to see examples of content and materials created, and any presentations or bid proposals you've put together on.  As part of your application, please include a CV and concise cover letter, including your availability/notice period.
We are committed to diversity and inclusion, and creating a workplace where all voices are heard.
Modomo's office is based in Soho, however we are all remote working until government advice changes.
We look forward to hearing from you!
Applications have closed.