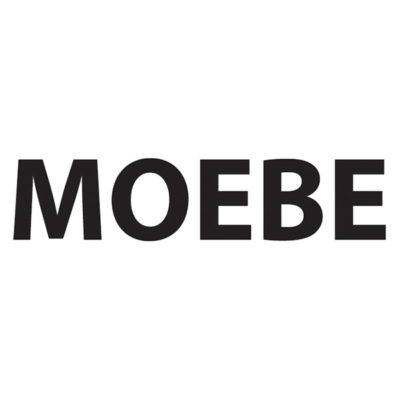 MOEBE is seeking an art director/visual storyteller to join its team in Copenhagen.
We are on the hunt for a new team member who can help us to take our visual storytelling to the next level.
At MOEBE we care about good design, we care about what we make and how we make it. And we care about who you are and how we work together. We need the best team possible, to be the best brand possible. Come join us.
What you will be doing
You would be responsible for maintaining and developing our entire brand visual identity in all areas where we have a visual presence. This would include our website, ads, catalogues and social media.
In collaboration with our marketing team one of your core responsibilities would be the development and growth of our storytelling platforms such as instagram and pinterest. Our ambition is to create stronger and more diverse content that can better engage and inform our audience of what we're all about. We have some great stories and need to be stronger at telling them.
At its core the role is about content creation and everything that entails. From the storyboarding of ideas and concepts to the design and production of the content itself.
You should be confident to work with both photography and video and be able to work with different media types to a high level.
We would expect you to be able to both create content yourself and direct and outsource work when the project requires it. You should be confident, self motivated and have a wish to help push us not to just be good, but great.
What we can offer:
a central role in an ambitious design studio with great international growth
great colleagues and an international working environment
central location in Copenhagen
a good work life balance
competitive salary
If you think this role could be for you then get in touch. We would love to hear from you.
Should you have any questions with regards to the position in any capacity then don't hesitate to reach out. Send an email or call Partner Nicholas Oldroyd at. nicholas@moebe.dk. +45 60546410.
To submit your application please click the 'apply' link below.
This position has been filled.