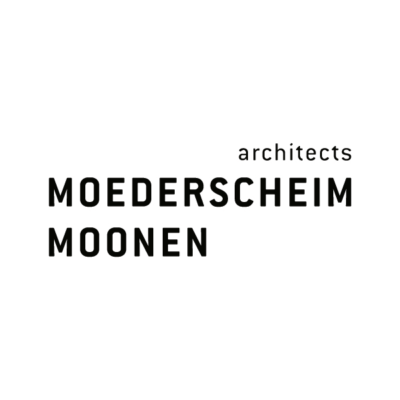 MoederscheimMoonen Architects has an opportunity for an architecture intern to join its practice in Rotterdam, Netherlands.
MoederscheimMoonen Architects is currently looking for a talented intern who wants to join our team from February/March to July/August 2020. As an intern you will be part of the design team and work on competitions, design concepts and the development of projects in different phases. Together with your supervisor you'll be able to formulate your own learning goals which will be evaluated frequently. We are looking for students with strong design talent and knowledge and expertise in the field of building technology.
Who we are
The architecture of MoederscheimMoonen Architects stands for vital and inviting buildings. Our architecture expresses a modern vision where the human scale and needs are incorporated. During the development of our projects we are in very close contact with our clients and the future users of our buildings. Within this intense process it is our goal to create buildings that are sustainable both technical and socially. We make sure that we are sharp and open minded and we work in a progressive and efficient way. We are true team players. We know how to design, but above all we know how to organise. Good architecture can only arouse where vision and realism are merged together.
Your profile:
you're a strong designer with good technical skills
you're a proactive and assertive team player
you're able to produce drawings
you're proficient in the use of CAD, Revit, SketchUp and Adobe Creative Suite
you speak Dutch and/or English
you're a student in architecture
What we offer:
an interesting learning and working environment
an unprecedented good working atmosphere with good lunches, freshly roasted coffee, secret summer event and a soccer table
a paid opportunity
How to apply
Please apply with an email including your motivation, CV and portfolio (max. 5MB) using the 'apply' link below.
This vacancy is for students only.
Applications have closed.