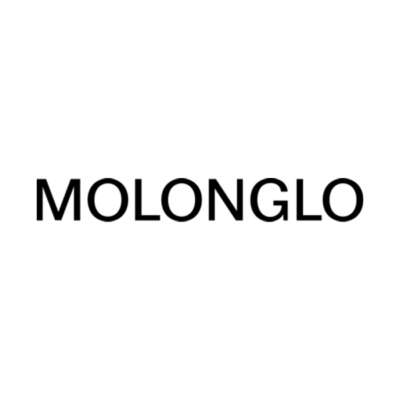 Molonglo is hiring a project and construction manager to join its office in Athens, Greece.
The role
The project and construction manager will be part of Molonglo's Greek development team, based in our Athens, Koukaki office. Molonglo are currently working on ten projects across Athens and further afield in Anafi, ranging from single neoclassical house refurbishments to a large scale mixed-use re-development of a post-industrial site.
The Molonglo team in Greece is responsible for property investment, development, research, tenanting and creative programming in Athens. Molonglo is currently exploring diverse architectural typologies, dispersed accommodation models and how they can fit into and feed the local social and cultural landscape.
The project and construction manager will support, and report to, the senior project and construction manager, assisting in delivering development projects across Greece. The role will involve project management from inception, and construction management overseeing projects on site until completion.
What you will do
Assist the senior project and construction manager to:
prepare and coordinate the preparation of detailed consultant scopes forming the basis for fee proposals
prepare and coordinate consultant appointments
prepare, manage and monitor detailed development programs and project budgets
organise, lead and minute project meetings
coordinate professional staff, lawyers, design consultants, quantity surveyors, cost planners, external project managers, real estate agents, government agents, subcontractors and contractors
manage design teams to meet programs for the preparation and sign-off of approvals (including but not limited to lease variations, deed of agreements, works approvals, and development approvals)
meticulously maintain all project documentation – minutes, agendas, contracts, drawings, project plans, and feasibilities
manage the building design process for individual buildings, including but not limited to ordering samples, site visits for consultants, managing deliveries, visual documentation of site progress etc
review and manage consultant invoicing and recommend for payment
prepare development applications to planning authorities including visiting local authorities and file for an application or request a specific document required for a project
prepare documents required for the bank and project financing, working closely with the finance team
Who we are looking for
You are:
able to multitask and manage multiple project tasks at a time while paying strict attention to detail
excellent in your problem solving and influencing skills, and have a high level of emotional intelligence
confident in managing world-leading designers, international design teams, via online platforms and face-to-face meetings
fluent in English and comfortable with English construction terminology (RIBA Stages etc.)
based in Athens but able to travel regularly to Anafi
You have:
degree qualifications in property development, project management, construction management, architecture or a relevant field
at least three years of property development, project management or construction management site experience or at least eight years of architectural or civil engineer's design and construction supervision experience with demonstrative interest in small to medium scale residential and hospitality projects
site experience and contract management is critical
You may also have:
experience operating development applications and document management software, such as G Suite, MS Project, Primavera and Development Manager
experience using Estate Master (or a Greek equivalent) to prepare project feasibilities.
Applications have closed.