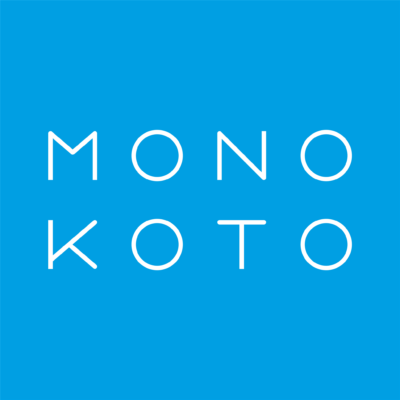 Monokoto has an opening for a product visualiser to join its team in London.
Monokoto is seeking an experienced product visualisation and rendering artist to assist in the creation of a series of photorealistic and aspirational product lifestyle images.
It is likely you will have trained in industrial design. At Monokoto you will be working within a studio with a very diverse set of backgrounds and skillsets.
This is currently a freelance position – due to the short-term needs for this person, please highlight your location and availability for this contract in your application.
Your experience will ideally include:
preparation of CAD models to be imported into rendering software
using supplied photographic backgrounds to accurately position and scale CAD models within render scenes
creating accurate lighting based on photography and HDRI imagery
realistic texturing of models and the creation of material shaders
expertise in the quality and render pass settings to achieve excellent output
post-production of renders using Photoshop to finalise
Software skills will ideally include:
Solidworks or Rhino
Keyshot
Photoshop
About Monokoto
We are a strategic studio working across brand, product and service design.
Our clients are located around the world, and include newly-minted startups through to some of the world's biggest companies.
This role is based in London.
Please submit applications using the 'apply' link below.
Applications have closed.