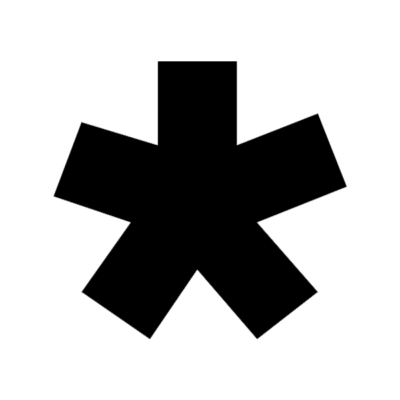 Multistudio is seeking an interior designer/interior architect to join its team in Kansas City, USA.
Position description
The Kansas City office of Multistudio is seeking a full-time 3-2 hybrid interior designer to work as part of our collaborative design and architecture studio. The ideal candidate would have three plus years' of experience, with a degree in architecture, interior architecture or interior design. The role would be heavily focused on elevating the quality of interior architectural design across many of our projects. We are looking for candidates who are passionate and invested in creating spaces that elevate user experience.
Multistudio's design portfolio is intentionally diverse – in project type, scale, and location. This diversity is a strength that encourages innovative critical thinking and discourages a formulaic approach. Above all, we work to create solutions that transform their surroundings, engage their occupants, sustain their environment, and support our clients' missions.
We seek employees who share our values of intellectual curiosity, collaboration, and passion for meaningful design outcomes. Currently, we have more than 130 employees across Phoenix, Kansas City, Lawrence, New Orleans, and San Francisco. Multistudio embraces equity, diversity, and creativity as core values.
Responsibilities and expectations:
develop and execute appropriate design solutions for projects under the direction of leadership
render design ideas in the form of models, drawings, videos, and illustrations to present designs to clients for approval
have a thorough understanding of the Studio's design philosophy; they provide major input and participation in developing a design concept and can effectively convey this to the Studio, assigned team members, consultants, and clients
must have excellent verbal and written communication skills and the flexibility to focus on a single client with a variety of project types or multiple, concurrent projects in various stages of development
understanding of all phases of a project, including programming client needs, conceptual and schematic design, design development, construction drawings and construction administration
work with leadership to guide project vision and ensure detailing, finishes, furniture, lighting and materials all align with project vision
work with consultants, furniture dealers, product reps and fabricators to meet overall project objectives
assist in managing client expectations, team communication and consultant coordination. Work with project architect and project team to ensure design intent is accurately interpreted in documents
collaborate with building and permitting officials during permitting and construction phases of project
demonstrate knowledge of building codes, standards and the ability to resolve complex technical and design issues
create or implement project systems and an environment conducive to high quality design and professionalism
communicate design concepts and direction articulately and concisely to both the project team and clients
ensure projects conform to contract and design specifications
proactively keep leadership informed of work status and seek clarification where appropriate. Identify issues, risks and conflicts and ask for assistance and/or delegate in a timely and constructive manner when required
possess rigorous work ethic, supporting/contributing to the advancement and thinking of new ways to contribute to the built environment and seeking to tackle the unique and untried
This is a full-time position which includes generous benefits such as vacation time, sick time, medical, dental, vision, life and disability insurance as well as participation in a 401(k) and employee stock ownership plans.
We are seeking candidates with:
bachelor's or master's degree in interior design, interior architecture or architecture
three plus years' of relevant interior design/interior architecture experience
ideal candidate will be dedicated to seeking NCIDQ Certification and/or licensed architect
proficiency in Revit and AutoCAD
an understanding of construction process, materials, material costs, lighting, systems integration/coordination, time limits and production
familiar with Google SketchUp, Enscape, Adobe Creative Suite, including Illustrator, Photoshop and Acrobat, as well as Microsoft Office; and
familiar with physical modeling, material, spatial and lighting mock-ups
If this sounds like you, please submit a resume, cover letter, and an electronic portfolio at on our website www.multi.studio.
Please, no calls about this position.
EOE/AA/Veterans/Disabled
Salary: Undisclosed
Applications have closed.