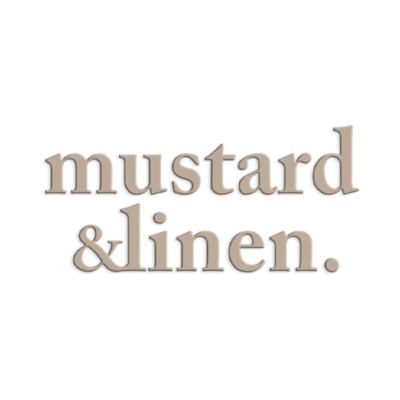 Mustard & Linen is recruiting a lighting designer and specialist to join its team in Abu Dhabi, UAE.
Candidate profile
At mustard&linen, our lighting designer is part technician, part artist. Their medium is lighting, and they are highly skilled in a variety of fixtures and techniques. Candidate who is able to create a story around the light in concept and able to provide a schematic package with drawing and schedule. Candidates must also know which lighting approaches will yield specific results, ensuring they can use the available lighting tech to achieve certain outcomes. To work in collaboration with a variety of professionals, including interior designers, engineers and architects. The lighting design can be for residential, commercial, workspace or hospitality projects.
Required skills:
bachelor's degree in architecture/architectural engineering/architectural science/engineering with lighting concentration
comfortable communicating with clients often
strong work ethic
takes care to get to the heart of a question and determine an appropriate solution
creative problem solver
effectively manages workload
a creative mind
strong leadership, communication and collaboration skills
a keen attention-to-detail
knowledge on SolidWorks and Photopia
Desired lighting knowledge:
strong understanding of photometric concepts and units (Lumen Method, Uniformity, Illuminance, Exitance, Luminance, Lumens, Candela)
basic understanding of vision, visual performance, glare and comfort as it relates to lighting
lamp technologies (fluorescent, halogen, LED, metal halide, high pressure sodium)
power supplies (ballasts, drivers, transformers)
sensors (occupancy and photocell)
Duties and responsibilities:
will need to coordinate heavily with the technical director and creative director to determine what sort of lighting-related visuals will craft the desired result for interior project. This can include anything from deciding what sort of lighting will create a particular mood, steer the audience's attention correctly, or create the right kind of special effects
create lighting design plans to achieve the desired result
write lighting plots to outline when lighting changes occur and how the lighting changes are executed
support interior designer with lighting selection that align with the budget and projects' needs
meet and liaise with light supplier
visit project sites – in order to effectively design lighting systems for a given site, the lighting designer must travel to the site to assess and analyse it
assessing a project site, the lighting designer designs a lighting plan for the site according to mustard&linen specifications
review complex orders to assist in a successful design
review project drawings and details to ensure customer intent is met
crossovers of existing specifications
develop modified solutions for mounting, shielding and luminaire configurations
submittal drawings
able to provide a schematic package with drawing and schedule
to join a team of people to go back to the site and install the lighting and electrical systems they've designed
ensure all artwork is submitted within given deadline
Salary: Undisclosed
Applications have closed.