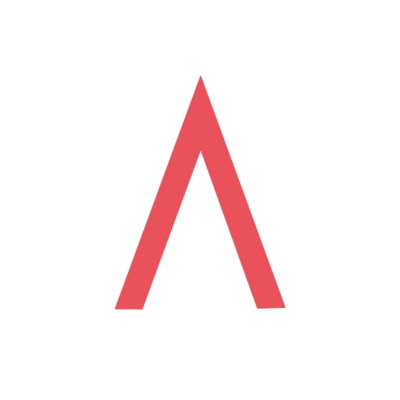 MW Architects is seeking a full-time Part 2 architectural assistant to join its studio in London.
About this role
MW Architects have an exciting opportunity for a Part 2 architectural assistant to become an integral part of its team in London.  This exciting role will offer large amounts of experience across all RIBA stages, from initial design to experience on-site.  Focusing mainly on the high-end residential market that thrives here in London, there is an opportunity for you to play an integral role in our design process.  As we are a small team, you will have the opportunity to grow your skillset quickly and gain vital project management experience from design to completion.
MW Architects is an award-winning practice founded by Matthew Wood in 2009. The studio is based in Brockley (south-east London) next to the overground and trains to London Bridge. The young and expanding team adopt a refreshing back to basics approach, completing numerous residential refurbishments and new build projects as well as retail and commercial projects with values up to £3M.
As the perfect candidate, you will ideally be an enthusiastic, hard-working individual having recently gained your Part 2 qualification. Working as part of a team and individually when you are required to do so, a Part 2 at MW Architects will be required to have excellent visual and graphic skills, fluent in the Adobe Creative Suite, as well as excellent design skills.
As a practice we use BIM to assist us throughout the architectural process, therefore experience using 3D modelling software is essential, with experience using ArchiCAD being an added bonus. We also produce all of our own in house renders using CineRender by MAXON so experience with rendering will also be an added benefit to your application.
We are a team with many varied interests such as pottery, model making, lino printing etc, and welcome applications from candidates that can add to this; a willingness to get 'stuck in' to the studio environment, be it model making, plaster casting, helping with the garden and taking your turn at the tea/coffee run are all welcomed!
Key responsibilities:
• under supervision, to manage the day to day running of projects
• to work closely with the project architect to deliver detailed design proposals
• to liaise with clients, local authorities, suppliers and consultants confidently and in a timely manner
Essential skills required:
• qualified Part 2 architectural assistant with a minimum one-year experience (either as Part 1 or 2)
• understanding of UK planning, building and construction
• an excellent communicator with an organised nature, able to work to multiple deadlines
• Ability to efficiently work across various projects, providing support where needed
• excellent design and aesthetic awareness
• good working knowledge of Adobe Creative Suite (Photoshop, InDesign and Illustrator)
• ArchicCAD, CineRender preferable along with previous 3D modelling experience
• strong graphic, visualisation and layout skills
• interest in learning and developing knowledge of all RIBA stages
• a desire to work on competition entries, producing unique designs
• productive both as a team and an individual
Application requirements:
• candidates must be eligible to work in the UK without restriction
• salary commensurate with experience
• fluent in both spoken and written English
Benefits of working at MW Architects:
• valuable and insightful experience across all work stages
• health insurance
• competitive salary
How to apply
If you think you would fit well into the MW Architects team then please submit your CV, covering letter and a short portfolio of your work using the 'apply' link below with the subject 'Part 2 – 2020' (please ensure the file size is less than 5MB and in PDF format as otherwise, we won't receive it!)
Due to the expected high level of interest we may not be able to respond to every application but will be in contact up to four weeks after the close of entry should your application be of interest.
Deadline for applications is Tuesday 1st September 2020.
Applications have closed.