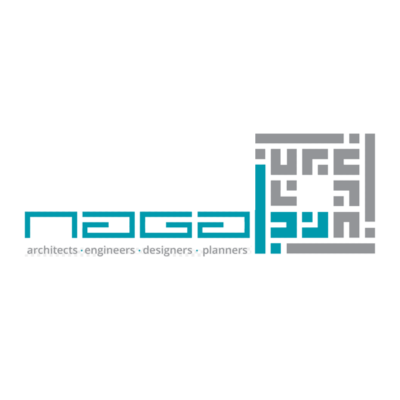 Naga Architects has an opportunity for a senior interior designer to become part of its team in Dubai, UAE.
Job description/role:
capable of providing leadership and motivation to a design team
lead a concept-driven approach to design and architecture that benchmarks the industry standards
lead and manage the interior design team members, guide them on all design matters, taking full responsibility for their development and delegating work accordingly
lead the design of interior spaces in coordination with client's requirement and architectural design team from concept to completion
establish excellent relationship with clients, company teams, project managers and other disciplines
excellent internal project management skills in creating and maintaining design project timelines
research and keep the team updated with industry changes, evolution and best practices
Requirements:
minimum bachelor's degree in interior design
minimum 10-15 years' experience as interior designer
excellent presentation abilities
managerial skills with minimum five years' experience in managing interior design department
ability to provide critical design review to design teams, communicating design ideas and direction
strong leadership, organisation, communication and relationship management skills
skilled in working with the related software
Please submit applications using the 'apply' link below.
Applications have closed.