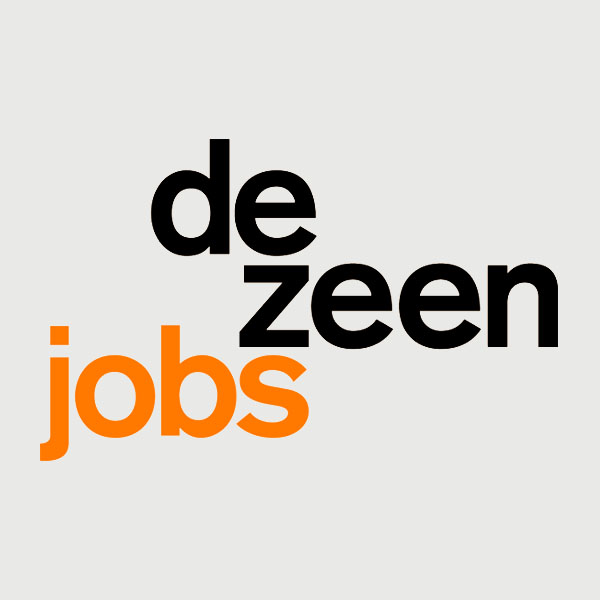 Napier Clarke Architects is looking for a Part 2 architectural assistant to join its practice in Buckinghamshire, UK.
Napier Clarke Architects is a new, young and vibrant practice with a strong history of working on design focused award winning buildings. We enjoy delivering high quality design and we are looking for ambitious and talented individuals to join us. We have been successful in winning a number of exciting and interesting projects varying from museums to schools to one off houses.
We work in a fantastic open plan creative studio which is a co-working space and a hub for new business, with graphic designers, architectural photographers and architects all sharing their knowledge, experiences and business ideas.
We are seeking a talented Part 2 architectural assistant with excellent design ability, who will enjoy the opportunities of working for a new design practice. You will be working on a variety of projects and will need to be flexible and adaptable to work across all the RIBA stages. Previous delivery/technical experience is required.
Currently we are only able to consider UK residents for this role.
Skills required:
ArchiCAD or Revit
excellent design ability
Photoshop
Illustrator
InDesign skills and an excellent technical ability
Please submit applications using the 'apply' link below.