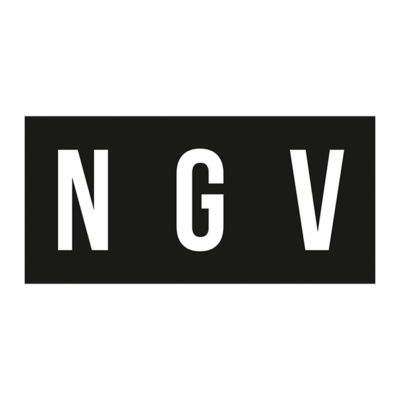 The National Gallery of Victoria (NGV) is seeking a senior designer to join its team in Melbourne, Australia.
VPS 6.1 $127,467 (AUD) gross per annum + 10% superannuation.
Role: full-time, fixed-term for three years.
Closing date for applications: 5pm on 7 July 2022
The National Gallery of Victoria (NGV) is seeking a senior designer who will work with the head of design to lead the creative direction of design at the NGV and contribute to the design strategy for exhibitions, collection displays, infrastructure projects, events and programs.
About the position:
You will provide high-level authoritative advice and support to the Head of Design and other senior staff on design-related matters, including significant projects such as NGV Contemporary, NGV Triennial and other broader strategic gallery-wide projects.
Other key responsibilities include:
working with the head of design, leading the creative design for the presentation of major temporary exhibitions, permanent collection and public displays, external NGV activations, programs and events, including retail and hospitality
leading and managing the exhibition design team members by aligning them with organisational values and goals through effective people management and modelling
participating and actively contributing as a member of the relevant exhibition project team meetings and providing authoritative advice on design matters, providing briefs to the executive management team and other senior staff on the design of projects
responsibly managing risk and resources, including sound financial and contract management. This includes developing and managing complex budgets, negotiating for resources, and monitoring expenditure against budget projections
To be successful, you will have an approved degree in architecture, industrial or interior design or equivalent qualification coupled with extensive leadership experience in a design environment, preferably controlling design projects, and demonstrated industry experience.
You can generate new ideas, draw on various information sources to identify new ways of doing things, actively influence events and promote ideas, translate creative ideas into workplace improvements and reflect on experiences. You establish and maintain relationships with people at all levels and forge useful partnerships across various business areas, functions and organisations. You can confidently convey ideas and information in a clear and interesting way while clearly understanding the target audience and the objectives of the communication.
How to apply
For full application details and a copy of the role statement, please refer to our website.
Applications have closed.