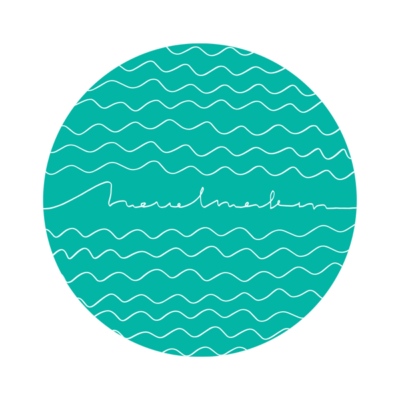 Navalmartin is seeking an innovation and marketing specialist to join its team in London.
Navalmartin is a marine consultancy with exciting projects spanning across design, R&D and cutting-edge solutions in the area of green tech. We are looking for an innovation and marketing specialist to join our team.
This is a highly dynamic role in an industry where you will be working with a growing brand. We value people that are creative, take initiative and are problem solvers. Previous experience in the marine sector, or any yachting/sailing experience is very welcome.
Responsibilities:
communicate with existing and potential clients, keeping them updated on recent content releases as well as maintaining close contact, providing an opening for future work
plan and execute campaigns, events, create and maintain a marketing calendar
track, analyse and report on the success of marketing campaigns/events
create online and offline marketing with visual and written content for our website, email, Twitter, Instagram and LinkedIn
create and manage systems that further brand strategy
build good relationships internally and externally through open communication
travel, occasionally to international locations
Qualities and skills:
creative: although we have a graphic designer in-house, you an eye for design, photography, video and animation
curious and competitive: we are conducting an industrial R&D, which requires specific mind-set to innovation
clear communicator, written and verbal communication skills
able to work independently and as part of a team
well-organised, respecting deadlines
Qualifications:
one to three years' of marketing experience
BS/BA in design, marketing or any related field
excellent writing and communication skills
To apply:
explain in max. three sentences: (a) why you would like to have this post and/or (b) why you are the best candidate for this role
send a CV (PDF, max. two pages)
optional: submit a portfolio
Employment type: full-time/part-time, hybrid, flexible working hours
Applications have closed.