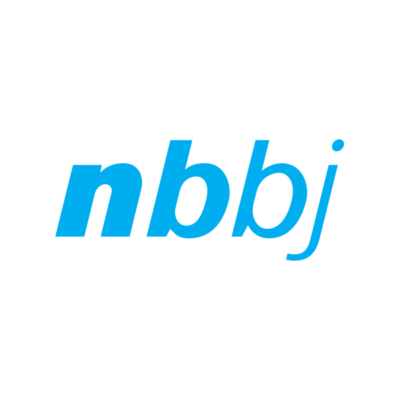 NBBJ is looking for a senior designer to join its London practice. 
For more than 75 years, NBBJ has been guided by a vision to design for life. We are an award-winning global design and architecture firm, a creative company fueled by ideas, and a place where everyone is empowered to contribute to creating a better practice. Recognised as the world's most innovative architecture firm by Fast Company, we have partnered with some of the world's leading companies and institutions — Google, the Bill and Melinda Gates Foundation, the Universities of Cambridge and Oxford and leading UK and international healthcare providers — to set new standards for performance, organizational culture, health and wellness, and technology- and data-driven design.
This is a great opportunity to join NBBJ in a senior designer role in our London studio.
NBBJ London is seeking a senior designer to work on complex UK and international projects. NBBJ is a design-driven practice seeking top talent; our work requires high-performance designers who possess strong communication skills and graphic abilities, as well as the ability to work within multiple platforms and understand a holistic approach to design.
Your new role:
lead and oversee the design of projects of various sizes and complexities, for academic, institutional and commercial clients within the studio
foster and develop design talent within the studio, leading project design teams with enthusiasm and setting standards for professional and creative rigour
participate in work-winning pursuits developing design proposals for bids, presenting at interviews, engaging with clients face to face
plan and lead research to discover new and innovative insights for design practice
remain abreast of industry trends and challenges
participate in business development activities
What you will need to succeed:
10+ years professional experience
registered architect (ARB or equivalent)
experience of healthcare, higher education, science buildings an advantage
strong conceptual design and schematic design skills
strong analytical mindset with strong problem-solving skills
strong verbal and graphic communication skills; ability to work within diverse teams of designers
capability to prepare design and construction documents and coordinate specifications
proficiency in Revit with 3D modeling skills (eg: Grasshopper and Rhino)
working knowledge of Photoshop, Illustrator, InDesign, Sketchup, 3DS Max
proficiency in Microsoft Office Suite (Word, Excel, PowerPoint, Outlook)
ability to lead/participate in multiple projects with competing deadlines
ability to work in a collaborative, open environment
willingness and ability to participate in industry speaking or presentation engagements
ability to travel
No agencies, please.
Applications have closed.