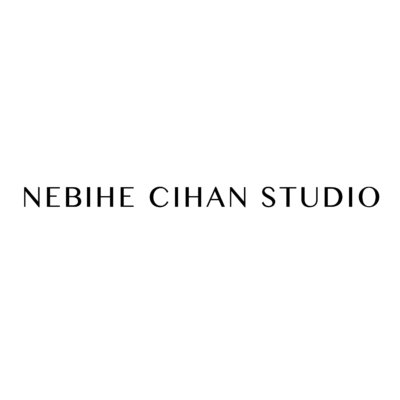 Nebihe Cihan Studio is looking for a freelance draftsperson/drafting technician to join its team in London.
The successful candidate must have minimum of seven to eight years of experience working on high end residential projects and must have an eye for detail.
Excellent proficiency in AutoCAD and SketchUp are required, Rhino is a plus.
We are currently recruiting for a freelance position however please note that this position has a potential to turn into a full-time position.
Main tasks to include the following:
able to produce a detailed design drawing package using AutoCAD
producing and updating 2D  and 3D drawings using AutoCAD and SketchUp, including:

existing and proposed plans and elevations (internal and external)
M&E drawings such as electrical and plumbing layout
RCP layout
detailed joinery drawings

develop building specifications for construction plans according to the client needs.
good understanding of lighting, HVAC and sounds systems
prepare detailed architectural instructions and designs for construction projects
understand client requirements and develop preliminary sketch for their approval
interact with project team to provide architectural design and technical solutions
develop and dispatch architectural and working drawings on time
prepare working drawings and sketches, manually or using computer, to show details including elevation, plans, materials, car parking, plumbing, landscaping and layouts
review tender documents according to the company standards
monitor and maintain project programs and schedule
prepare contract documentation and project reports for clients and management
calculate the materials needed, manpower, construction cost, and project completion date
maintain the project documentations according to company standards and laws
excellent spoken and written English
Please submit your portfolio and resume using the 'apply' link below.
Applications have closed.