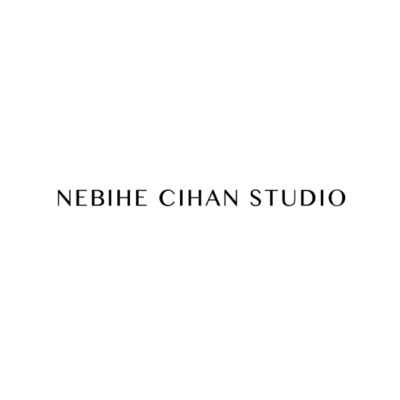 Nebihe Cihan Studio is seeking a procurement assistant to join its team in London.
Main responsibilities:
work closely with the design team on sourcing FF&E items for projects
organise and replenish materials library and request samples
find new suppliers and organise monthly new supplier presentations
onboard new suppliers and prepare protocols
order for projects, including furniture, fabrics, equipment, lighting, bespoke items and soft furnishings
receive invoices and ensure they are submitted for payment and schedule updated with details, save copies in the project file for reference and audit trail
issue and track invoices
communicate, negotiate and form relationships with suppliers
finalise purchase details of orders and deliveries, and gather lead-times and share confirmations to the design team
track deliveries into the warehouse and to project sites
enter all the data on the internal procurement system, mark up deliveries and distribute to teams
liaise with suppliers to ensure all goods are in within required time frames
complete checks in the warehouse and on site
gather all invoices and work closely with the finance department
communicate with staff, client, suppliers and others in a professional and timely manner
report directly to the creative director
produce budgets, reports and project schedules
organise for any additional or replacement items
request refunds and organise collections
respond to maintenance requests, gather snagging items and execute the snagging list with the required subcontractors to ensure it is complete
advise warehouse to start to expect deliveries and send schedule of items to allow them to mark off when received
re-specify items which are out of stock or on a long lead-time
purchase vintage and send for reupholstery
ensure everything is compliant with regulations
keep budget on track
Requirements:
must have excellent communication and negotiation skills
must have ability to work under pressure and meet tight deadlines
must have previous experience in a similar role and in an interior design company
must be flexible and able to multitask
must be a self-starter and able to take responsibility
must have ability to build effective professional relationships with the team, clients, suppliers and subcontractors
must have great skills in prioritising workload and organising to meet tight deadlines
must be a driven, organised and motivated team player in a fast-paced team
must have a high level of IT skills
must have excellent proficiency in Excel and Adobe InDesign
good knowledge in Studio Designer is a plus
Italian speaking is a plus
Please apply via the apply for job button below.
Salary: Undisclosed
Applications have closed.