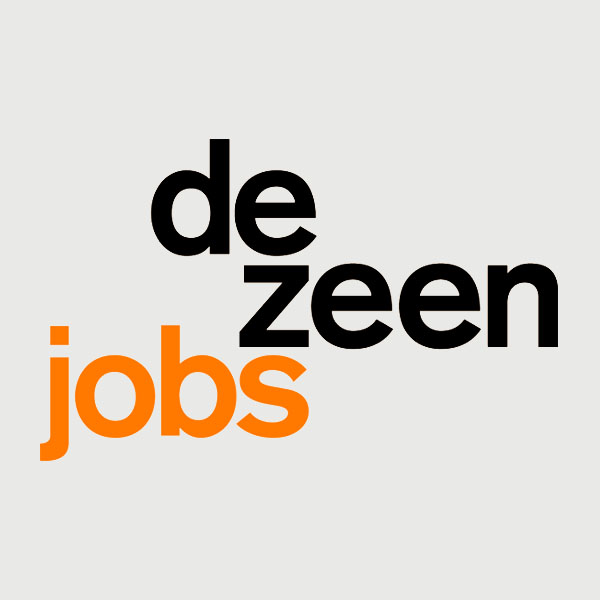 Nest.co.uk is looking for a full stack web developer to join its office in Sheffield, UK. 
How would we sum up Nest.co.uk?
We sell beautiful contemporary modern furniture, designer lighting and accessories for your home. But what makes us different? It's simple; we opt for timeless and authentic design that will last the test of time.
We understand our customers. We make our own wish lists and, just like them, want to fill our homes with the kind of comfort, sentiment and personality that we all want to hold on to forever. In the same way that going to a Michelin star restaurant is much more than just eating, our products are more than just places to sit at, sleep in or put things on. We find beauty you can sit on, sculptures you can eat at and investments you can relax on. Our chairs aren't just chairs, they're the chairs you've always wanted, they are an experience, memorable and destined to be heirlooms.
And so, we make sure our service is as good as our products. We can do this because we are a small – but perfectly formed independent. Whether it's our carefully thought-out website or our expert sales and customer service team, we have a personal, friendly service that you would struggle to find anywhere else.Responsibilities
Reporting in to the ecommerce manager you will help make design decisions – within branding guidelines that make a difference to the usability of the website and online products and will be skilled in implementing them in HTML, CSS and JavaScript.
As a full stack web developer you will be required to write and execute good quality code in response to internal and external business demands.
You should be familiar with agile processes and possess the correct attributes that will allow you to support your colleagues across all business departments, apply creativity to the role and use your initiative to demonstrate innovation.What type of person are you, to really excel in this role?
Overall, you must be a fast worker and excellent at multitasking, with the ability to turn a project around quickly with no loss of quality whilst delivering to the highest possible standards.
you must be able to work alone or as part of a team, leading by example and providing inspiration
you will be an active listener and be able to carefully analyse complicated information quickly
you will have an innate desire for perpetual improvement
you have an analytical mind and can interpret data efficiently
knowledge of best practices and usability and awareness of web standards is essential
During working days, we will need you to be present at
9 Parkway Rise
Sheffield
S9 4WQ
between 9-5.30, with half an hour for your lunch.
Sometimes we may send you somewhere else for the day, it might be a warehouse trip, a training trip, or somewhere fun with your colleagues. We will always try to give you plenty of notice when these need to happen.
What will Nest.co.uk do for you?
we will pay you a competitive salary, dependent on your previous experience
we will make sure you take 20 days holiday per annum plus 8 bank holidays
you will receive a bonus holiday for your birthday
you will have access to Perkbox
we have a convenient location with on-site parking
Application
Please send your CV and covering letter to simon@nest.co.uk or, even better, send us a video of yourself explaining why you would be perfect for the role.
Applications have closed.