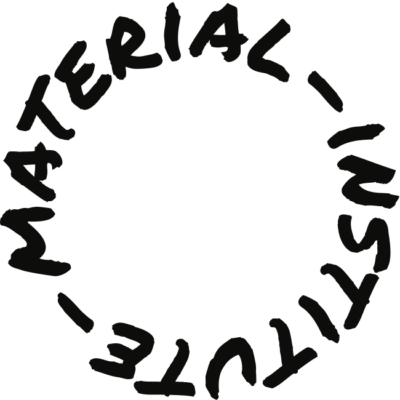 Material Institute is looking for a fashion school director to join its team in New Orleans.
New Orleans' Material Institute seeks a dynamic fashion school director who will hold day-to-day responsibility for the running of the project and building, managing other staff and planning and delivering education and outreach programs.
Material Institute is a new space in New Orleans for design and manufacture of garments, textiles and fashion, with a focus on learning through hands on experimentation. It opened with a pilot in November 2018, carrying through to summer 2019.
The goal of the Institute is to provide space, tools and professional guidance to those who would not have access to these opportunities otherwise – communities for whom affordable enriching education has been lacking. Material Institute is a place where students are able to express themselves in a creative and professional way, and supported to gain financial independence through their craft. The space is founded on the belief in the value of free high quality education for all; and the learning environment as a community and place for experimentation and expression. Material Institute grows out of the incredible, unique and diverse heritage of craft, costuming and fashions of New Orleans. The tools include industrial sewing machines, a large dye sublimation printer and heat press, weaving loom, natural dye facilities, as well as many more hand tools and materials.
This is a great opportunity for an ambitious candidate to help develop a popular and innovative education space, and to manage its on-going success and growth.
Start time: summer-fall 2019. Full time, yearly rolling contract after a six month probationary period.
Compensation will be commensurate with the role and the candidate's experience. This post is offered on a full time basis, at 40hrs/week.
To apply, please submit your CV, a cover letter, two reference contacts, as well as answers to the questions in this application, which you can find here.
Please click the 'apply' button at the bottom of the ad to submit your application.
Please apply by Sunday 9 June 2019.
www.instagram.com/materialinstitute
Applications have closed.