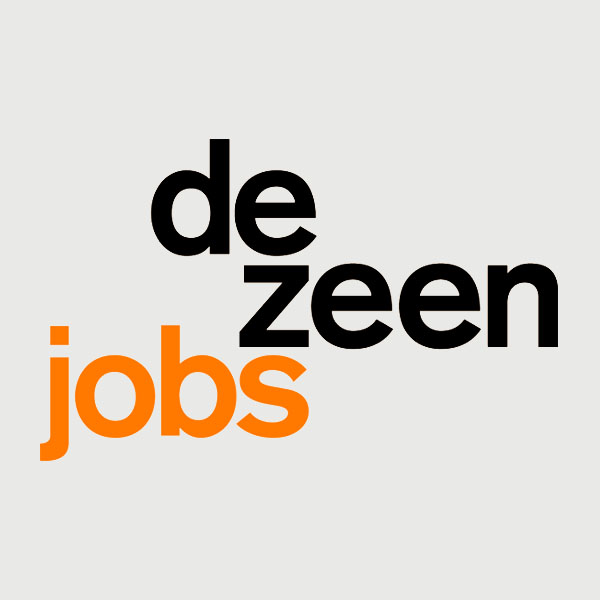 Nexar is looking for an associate product designer to join its office in Tel Aviv, Israel. 
Nexar is building the equivalent of air traffic control for the age of autonomous transport: the system that allows massive numbers of vehicles to operate safely in close proximity. We use AI, machine vision, sensor fusion, real-time networking and quite a bunch of other clever technologies to create a new, delightful, and really safe, driving experience, powered by your smartphone, with the potential of saving the 1,300,000 people who die on the road every year.
On the way, we capture and understand driving the world's roads probably better than anyone else, with drivers from dozens of countries using Nexar for their commute or as part of their job. Since launching last fall, we have grown to the point where we're over 20X larger than Google's self-driving fleet, and we're just getting started.
That's where you get into the picture. We're very excited to launch a new program to train the next generation of world-class product designers in Israel. As an associate product designer at Nexar you'll be put through a rigorous rotational training program intended to teach strategy, actionable user research, data analysis and execution all while having tremendous impact and ownership over Nexar's core products.
This is a 12 month program with four month rotations across the growth, driver experience and data teams. The program will include a world trip to key Nexar markets across the globe in order to truly understand our customers, lectures from industry leaders, and very hands-on training from leaders within the company. Over time you will be granted more and more responsibility to develop initiatives, drive implementation and own outcomes critical to making the roads safer.
You'll be responsible for:
user research
UI
UX
collaboration across multidisciplinary teams
The ideal candidate will have:
experience delivering high quality user research and translating insights into actionable design and engineering recommendations
a portfolio of pixel perfect products that have been put in users hands
experience in designing cross-platform experiences
comfort designing through ambiguity
a desire to grow and take on tasks outside of their comfort zone
fluency in English
a positive and resilient attitude
To apply, please send in your resume and examples of your best work by clicking the 'apply' link below.
Applications have closed.