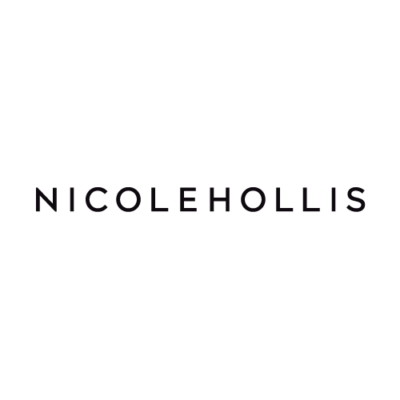 NicoleHollis is seeking a resource librarian to join its studio in San Francisco, USA.
NicoleHollis is seeking a motivated, passionate and aspiring individual with a background in library management or a masters degree in library information science to join our design studio. This is a full-time position with full benefits package in a fast-paced creative environment located in our San Francisco office.
Job description
Vendor management: the resource librarian oversees the scheduling, coordination and facilitation of studio-wide vendor presentations; sources, updates, and manages digital and physical vendor resources; and establishes and maintains contacts with vendors, showrooms, and galleries.
Responsibilities include, but are not limited to:
establish and maintain vendor relationships and contacts
organise and schedule new vendor presentations and routine vendor updates
create workflows and file structures for vendor resources
update vendor information across multiple platforms
update and maintain the digital and physical catalogue library
share vendor resources with the studio
coordination with digital asset management librarian to maintain records in Canto software
Materials and resource library: the resource librarian oversees the management of the materials library and supports the work of the studio.
Responsibilities include, but are not limited to:
managing the overall organisation, general maintenance and updating of the materials library
oversee and manage interns for maintenance, general upkeep, and organisation of physical library
materials sourcing for the library and assistance with sourcing and procurement of materials samples for current projects
assistance to design teams with sourcing of textiles, furniture, accessories and art for current projects when necessary
maintaining relationships and establishing new contacts and with manufacturers, vendors, showrooms, and galleries to ensure all samples and catalogues remain current; input new resources into resource databases
identify new vendors and resources, and share information with designers and architects about new products; arrange for representatives to visit when appropriate
sharing new product information with the studio
Requirements:
experience with materials library management with prior-experience and understanding of the interior design, art, and architecture industry
proficient with Microsoft Office, Adobe Bridge, Spexx and data management software
ability to create and manage spreadsheets and custom database solution
strong organisational, prioritising and problem-solving skills
strong communication skills
knowledge of trade resources and vendors
initiative, attention to details and follow-through are key factors
ability to regularly lift and/or move up to 50lb of materials
master of library and information science preferred, but not required
Please submit your application using the 'apply' link below.
Applications have closed.