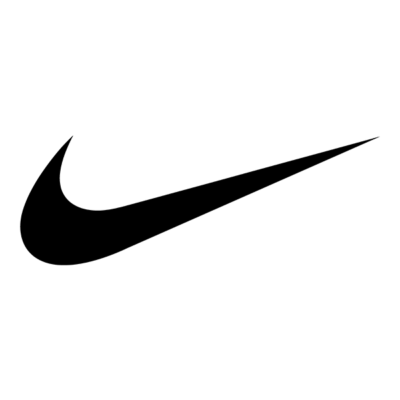 Nike is looking for a FW computational designer 2 to join its team in Portland, USA.
Location: Beaverton, OR, United States
Department: NXT digital innovation
Description 
The NXT digital innovation team provides a competitive advantage to our
creation teams by fuelling product innovation and craft. To accomplish this, we leverage the power of modern technologies, skillsets and services. We are seeking a FW computational designer 2 who has a strong design portfolio, expertise in 2D and 3D product design and computational design software, and experience in footwear product design is a benefit. As our FW computational designer 2, you will work with the footwear design team to identify new digital capabilities, design products and streamline product design, development and manufacturing. You'll leverage your expertise of 2D and 3D software design tools to help design great product. You will have a solid understanding of computational design best practices. You also are familiar with advanced digital skills and understand how to integrate them with footwear product creation best practices. In your portfolio of work, you should have clear examples of how you've worked on key product lines with complex design requirements. You'll collaborate with multidisciplinary teams and participate in the creation of best-in-class product.
Responsibilities: 
work hands-on to digitally design products leveraging industry standard 2D and 3D software technologies
multi-task and concurrently execute on several products
partner on the product lifecycle process with the design, development and engineering organisations
collaborate with NXT (Nike Innovation) and product creation partners to drive towards process and technology change
participate on multiple interdisciplinary project teams
clearly communicate project status and manage priorities
ensure all deliverables are of the highest quality
work in an independent fashion, solve problems, make decisions, and communicate effectively in difficult situations
excellent oral and written communication skills including meeting facilitation and making persuasive presentations
Qualifications requirements for the position include:
bachelor's degree in industrial design, architecture or computer
science. Masters in industrial design, architecture, or computer Science
preferred
in lieu of degree, eight+ years' of work experience in a similar role
several examples of successfully launched products that demonstrate complex product design solutions
at least eight+ years' experience using 2D and 3D design software
prefer five+ years' experience in computational design or advanced CAD design
prefer three+ years' experience with 3D printing solutions and machine/material offering
ability to develop simple and elegant solutions to complex design problems
ability to collaborate as part of a multi-disciplinary team; communicate and influence throughout organisations
must be organised, able to act independently, and able to switch rapidly between different projects in a fast-paced environment
can work with grace under pressure
expert skills with Rhino, Grasshopper and Adobe Creative Suite (Illustrator, Photoshop)
intermediate skills with Maya, Zbrush
intermediate-level skills with Python or similar platforms
We are interested in learning more about you and appreciate you taking the time to apply online.
Nike, Inc. is an equal opportunity employer (EOE) that strives to create a diverse workforce and an inclusive culture.
Job: innovation
Primary location: US-OR-Portland
Organisation: NXT
Schedule: full-time
Travel: yes, 5% of the time
Recruiter: Chris Hopkins
Drug screen required: no
Band (do not edit): u
Background check required: yes
Non-compete required: yes
Relocation available: yes
Please submit your applications, using the 'apply' link below.
Applications have closed.