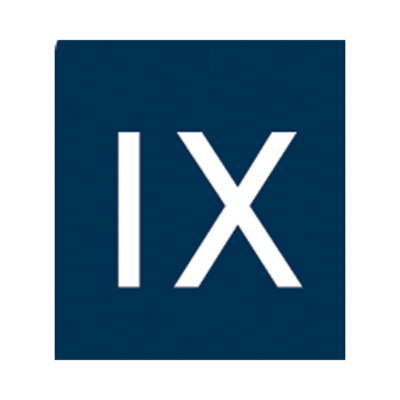 Nine United is hiring a product developer to join its team in London.
We are looking for a motivated and skilled product developer specialised in design furniture and with experience in working closely with supply chain and production to join our NINE UNITED team in London.
Within NINE UNITED we design, develop and distribute a brand portfolio of furniture, lighting and homeware brands. We are working on the development of a new collection, which presents the successful candidate for this role with the opportunity to bring this exciting ambition to life together with our commercial team and our supply chain offices in Denmark, Turkey, China and India from the beginning.
We offer you
An attractive new role in NINE UNITED, a Danish family-owned company with a young and dynamic team of people in 14 offices and showrooms across Europe and additional distribution and sourcing offices in Shanghai, Hongkong and Istanbul. We offer full-time employment in a creative and international working environment.
Your tasks
Working closely with external designers, our supply chain team, and manufacturers to evolve furniture design ideas from proposal to production stage with a strong sense of design, economy and quality.
developing new furniture, lighting and accessories designs for our new collection
liaising with suppliers and manufacturers on development, including preparation of technical drawings, material descriptions and production details for suppliers
analyzing and commenting samples
preparing internal reviews of ongoing product development
handling of 2D/3D drawings
preparing graphic presentations and documentation standards
implementing/establishing and continuously optimizing quality standards
efficient project management and technical problem-solving skills
Your qualifications
You have four plus years of experience in a similar position and environment which has given you exposure to the process of taking products from sketch to production in close cooperation with supply chain and production teams and facilities. You are well-versed in programs such as Rhino, V-Ray, Illustrator, InDesign and Photoshop as well all common MS Office programs. You are fluent written and spoken English.
Your profile
You are passionate about design with an eye for details and quality. You are open-minded, structured and result-driven. You have the ability to keep a clear head in hectic times and set priorities to achieve your most important goals. You are a team player but you take responsibility and are able to work independently. You have very strong communication and interpersonal skills.
We look forward to hearing from you
If you have any questions about the position, you are welcome to contact Katherine Hoeger on +44 (0)7703 676020. Please submit your CV and cover letter here.
We evaluate applications and conduct interviews on an ongoing basis.
Application deadline is 30 June 2020.
About NINE UNITED
NINE UNITED is a privately held family of companies founded in 1975. The Nine United family covers a range of different areas including design, architecture, inventory, CSR and sustainable development projects. Within our European business, we have 14 offices running design, product development, sales and e-commerce with a focus on design furniture, lighting, accessories and textiles for commercial and residential use.
In our everyday work, we aim to dream big and act humble, which is reflected in our approach to every new project. People are at the heart of our business, and we therefore look forward to meeting new talent that we can welcome for this position.
For more information, go to www.nineunited.com or visit some of our brand websites www.andtradition.com, www.stellarworks.com, www.frandsen.dk, www.verpan.com.
Applications have closed.