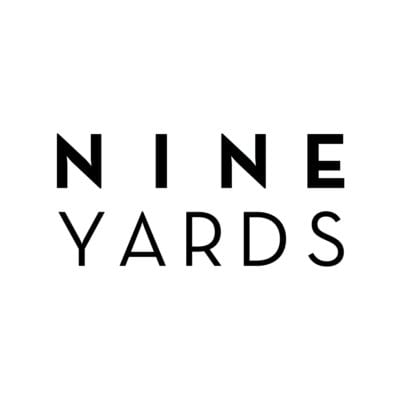 Nine Yards Studio is looking for an architect to join its team in Charlottetown, Canada.
We believe work-life balance is an essential part of human well-being. The ability to maintain a creative and productive mind is greatly influenced by workplace culture. Our workplace culture, offers a collaborative environment for associates to explore ideas and continuously learn through the application of their skills. We understand the mind behind design, which is why we have cultivated a relaxed and flexible work environment…with unlimited espresso. The Island we live on is outlined with beautiful beaches and because of its small size; a beach is always 15 minutes away or less. We offer a space for forward-thinking individuals who are passionate about great design and want to feel at home. We should also mention that work stops at 4:00pm every Friday when we serve beverages and snacks to all of our staff.
Nine Yards Studio is an architecture and design collective that engages various individuals with an undying love for design – from architects to graphic designers, craftsmen and photographers. We approach each project with unconditional curiosity, a passion for experimentation and discovery, and a dedication to finding an original and forward-thinking solution. We are seeking an Architect to join our team to be involved in all aspects of the practice of architecture.
This is a full time position starting ASAP.
Required experience
bachelor or master's degree in architecture

three-five years professional experience
Required knowledge and skills:
AutoCAD and/or Revit

Photoshop

SketchUp

InDesign

other design program experience an asset
Working Knowledge of Revit, Rhino, or additional rendering software would be ideal but is not required.
Salary range: Commensurate with level of experience
Interested candidates should submit a cover letter, resume, and portfolio using the 'apply' link below.