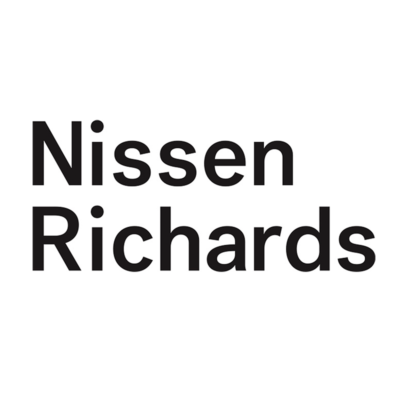 Nissen Richards Studio is looking for an animator/AV editor to join its team in London. 
Nissen Richards Studio is an award-winning multidisciplinary design company that comprises of architects, theatre designers, exhibition designers, graphic designers and interpretation specialists. We enjoy working with many of the major museums and galleries in the UK and internationally as well as bespoke architectural projects that run through housing, and arts based projects. We have now grown to nearly 30 people and are looking at widening our team to specialise in some areas, whereas previously this has been the task of a few different people, or we have not covered these aspects previously.
We are looking for someone to join our team that will work on the AV side of the practice. This role is a new role that can be refined and moulded by the right person. We feel that an interest in the arts, and in architecture and exhibitions in particular are essential.
The role could either encompass 2D animation and coding, film editing, or camerawork and editing. This can be adapted to the individual and we can discuss at interview. We are often asked to make films as part of our work, and have a bank of freelancers that we use, but would now like to start taking some or all of these tasks in-house. We are looking for someone that can manage the AV side of our projects for us, and make some of the work itself, working closely with our graphic designers and 3D exhibition designers.
Tasks that we would assume are essential are:
editing footage for use in short films
some camera skills to take footage as required or work with freelancers closely to get footage
be able to manage projects, hit deadlines and work within a team
collaborate with people in-house and external consultants
be at least proficient in After Effects, Adobe Pro and similar software
Optional tasks:
creating animations that could be used for storytelling in exhibitions
create motion graphics for websites and branding work
code interactive screens for use in exhibitions to access more information or play games
3D animation of spaces and be proficient in 3DS Max, Cinema 4D, Modo and Blender and similar software
To apply for this position please send your CV and some examples of your work to info@nissenrichardsstudio.com.
Applications have closed.