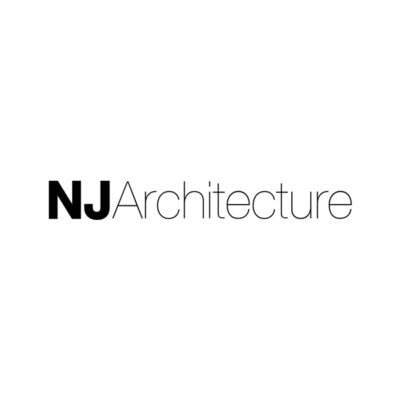 London, UK
Experienced senior architect/Part-ll architectural assistant

NJArchitecture is looking for an experienced senior architect/Part-ll architectural assistant to join its London team. 
NJArchitecture is seeking project architects and Part-ll architectural assistants to join its London office. Must have UK experienced of working on contemporary innovative projects, for both commercial and housing projects.
We are a small, busy, design studio working on exciting projects, we now urgently need talented architects and designers to be part of our growing team. We are actively involved housing, mix use schemes, retail and commercial projects.
The required individual should meet the following criteria to be considered:
Can work as part of a team and be approachable, and have the ability no matter what size of project to work on own initiative to complete our project deadlines. The ideal candidate will have worked in the UK for at least 5 years and possess an excellent design and technical background with sound knowledge of statutory regulations and Local Councils technical standards. Candidates must have excellent communications skills and fluency in written and spoken English essential.
Qualifications:
qualified in the UK as an architect and architectural assistant

experience in commercial and domestic projects
experience in producing work packages for new build schemes and building    systems
excellent AutoCAD skills – 2D non BIM environment
good organistional skills- ability to work on many schemes running concurrently
good problem solving –ability to overcome architectural and technical problems
very efficient working with high accuracy and excellent attention to detail
personable and well presented
excellent English both written and spoken
must have experience in InDesign, Photoshop, Grasshopper,Rhino, SketchUp, CGI skills are seen as an advantage
Excel and Microsoft Office Suite
To apply:
These are full-time positions working Monday to Friday. We just three minutes walk from Waterloo station and based in Lower Marsh Close to the famous Old Vic and the South Bank.
Please send your CV by email (no calls) along with digital portfolio example as an attachment in PDF format – max 10mb to jobs@njarchitecture.co.uk
Note: This position is for immediate start and we are interviewing.
Only successful candidates will be contacted for interview.
In order to be considered extensive proven experience of working in the UK must be shown.
Strictly no recruitment agencies please.
Must be dog friendly- dog in the office 2 times a week.
Home