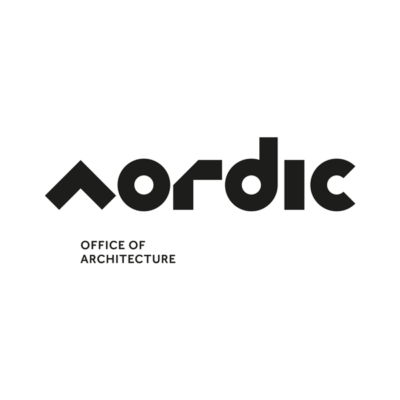 Nordic Office of Architecture is seeking a planning architect or urbanist to join its team in Oslo, Norway.
Kvalifikasjoner:
Minimum 8 års erfaring
Høyere utdanning på masternivå med relevant fagkrets innen arkitektur eller by- og arealplanlegging
Prosjektleder og regulatorisk kompetanse
Deltakelse i større og mindre planoppgaver gjennom utarbeidelse og behandling av detaljplaner, arealplaner og reguleringsprosesser
Utarbeide og behandle planprogrammer, konsekvensanalyser, stedsanalyser og mulighetsstudier
Erfaring fra offentlig eller privat virksomhet innen by- og arealplanlegging
Kommuniserer godt på norsk (skriftlig og muntlig)
Personlige egenskaper:
Du er faglig dyktig og engasjert, med gode samarbeidsevner
Du er løsnings- og resultatorientert
Du jobber strukturert – både selvstendig og i team
Du er positiv og har stå-på-vilje
Det legges vekt på personlig egnethet
Søknad med CV og portefølje sendt til: careers@nordicarch.com
Søknadsfrist: 08.03.2021
E-post med emnets navn: SØKER REGULERINGSARKITEKTER
You must sign in to apply for this position. If you don't have a Dezeen Jobs jobseeker account, create one here.