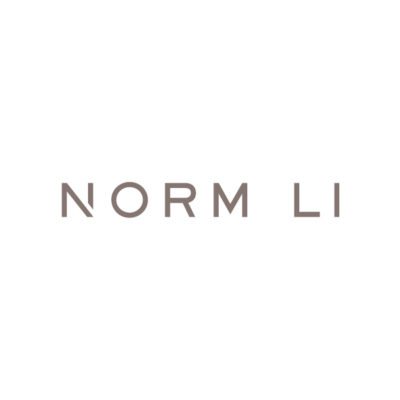 Norm Li currently has an opportunity for an architectural illustrators to join its studio in Toronto, Canada.
Norm Li is Canada's leading architectural visualization studio. We are currently recruiting architectural illustrators at all levels to join our Toronto team. Based in Toronto, we create beautiful visualizations through architecture, design and compelling narratives. We're in the business of making our clients look good.
Position type: permanent, full-time
Location: Toronto, Canada, must be eligible to work in Canada
As an architectural illustrator, you will be responsible for:
creating architectural visualizations from beginning to end, in the form of photo-realistic still renderings, animations, and VR
collaborating with team members and clients to create captivating imagery that conveys design vision and storytelling
estimating time to complete tasks and delivering on deadline
discovering and mastering new tools and tricks and sharing knowledge with the team
developing new skills
maintaining project and asset archives
Your qualifications include:
at least university/college education or two-three years work experience in architecture or design
proficiency using 3DS Max, V-Ray, Photoshop, Lightroom, SketchUp and Revit is mandatory
competency in spline/poly-modeling; lighting; materials; and post-production
developed a portfolio demonstrating technical abilities, architecture/design sensibilities, and artistic style
knowledge of photography, 3D animation creation, or coding is a bonus
experience in team, client and/or production management is an asset
We value team members who are:
honest, transparent, and accountable
creative in art and solutions-oriented thinking
thrive in a fast-paced environment and have a capacity to handle multiple projects and deadlines at a time
striving to be always better
As a company, we are proud to provide:
a collaborative and transparent company culture in a fun-loving, professional environment
opportunity to work on high-profile projects, locally and globally
community of artists committed to learning, creating, and #alwaysbetter
competitive salary plus benefits (Group Extended Health Care Plan, Group Pension Plan, Annual Bonus Program)
If you feel inspired by our work and our culture, submit your application including:
letter of intention,
portfolio
resume
We look forward to hearing from you! Learn more about us @normandthegang.
Only those eligible to work in Canada will be considered. Only application including a portfolio will be considered.
Applications have closed.